'Duty of care' compelled doctor to keep offering unproven weight loss treatment
A GP who prescribed unproven treatments via the defunct Medical Weightloss Institute (MWI) has told patients she has a "duty of care" to personally continue their treatment.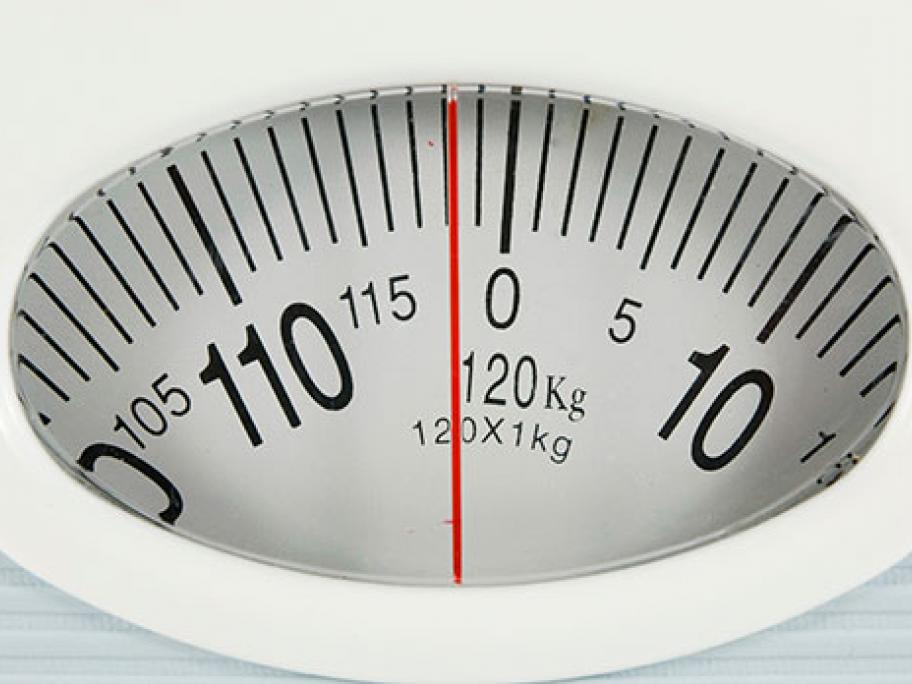 The NSW Health Care Complaints Commission's criticised the institute on Monday for offering treatments that were not evidence-based.
These included diethylpropion, an appetite suppressant taken off the TGA years ago.
Another patient received prescriptions for a pharmacy-compounded medication made up of metformin and caffeine and suffered side effects such as insomnia, blurred vision and