DVT deaths: Are GPs to blame?
A coroner has urged GPs to have a low threshold for testing for DVT after he ruled that missed diagnoses by GPs led to the deaths of two patients in SA.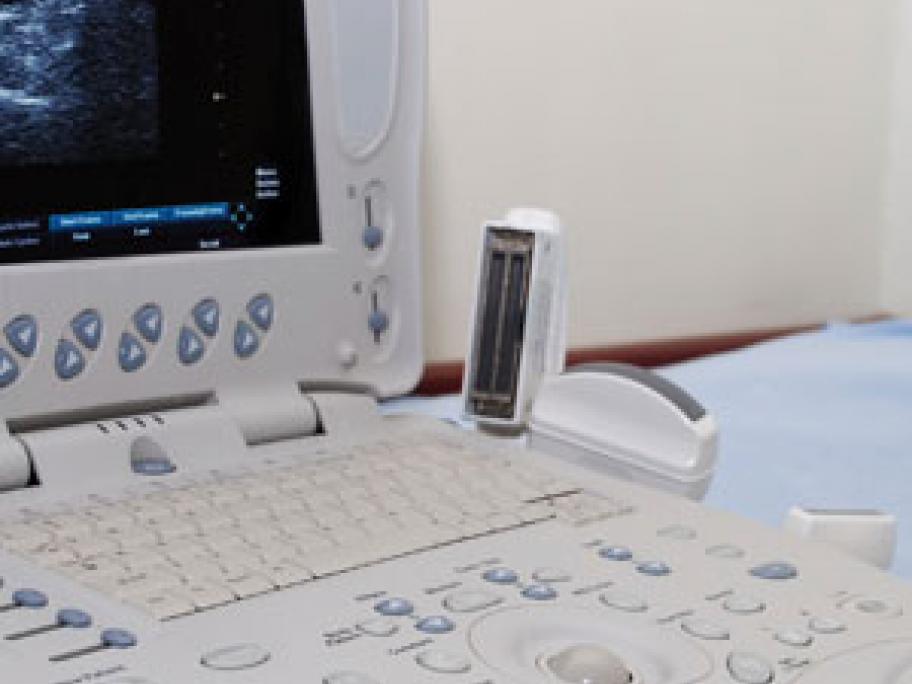 In an inquest held this month, the SA coroner said the deaths of a 63-year-old woman and a 52-year-old man may have been prevented if the patients' GPs had ordered ultrasounds when they presented with calf pain.
The man's GP considered DVT as a possible diagnosis but decided the pain was due to calf muscle strain instead and did not