Dying doctors' surprise preferences
In their dying days doctors are just as likely to be hospitalised as their non-medical peers but they more inclined to use ICU and palliative care, according a US study that compares end-of-life care preferences.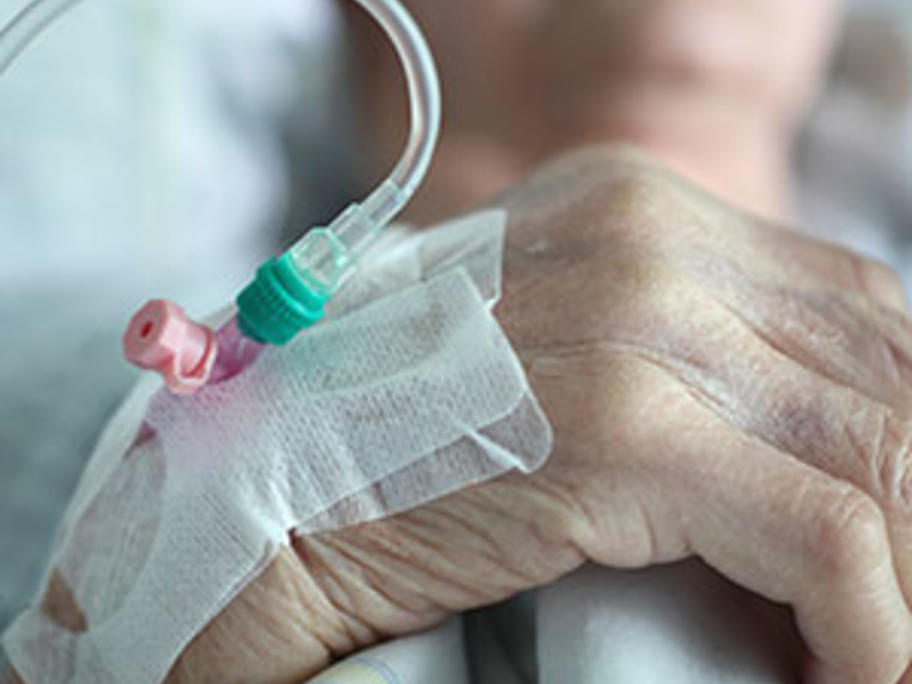 This suggests that terminally ill medicos use more healthcare resources in general. It also conflicts with previous evidence that demonstrates they prefer less aggressive care.