Dying for a triathlon
Researchers get to the heart of the matter
Triathlons can be a risky business, say US researchers, who report that deaths and cardiac arrests are not uncommon.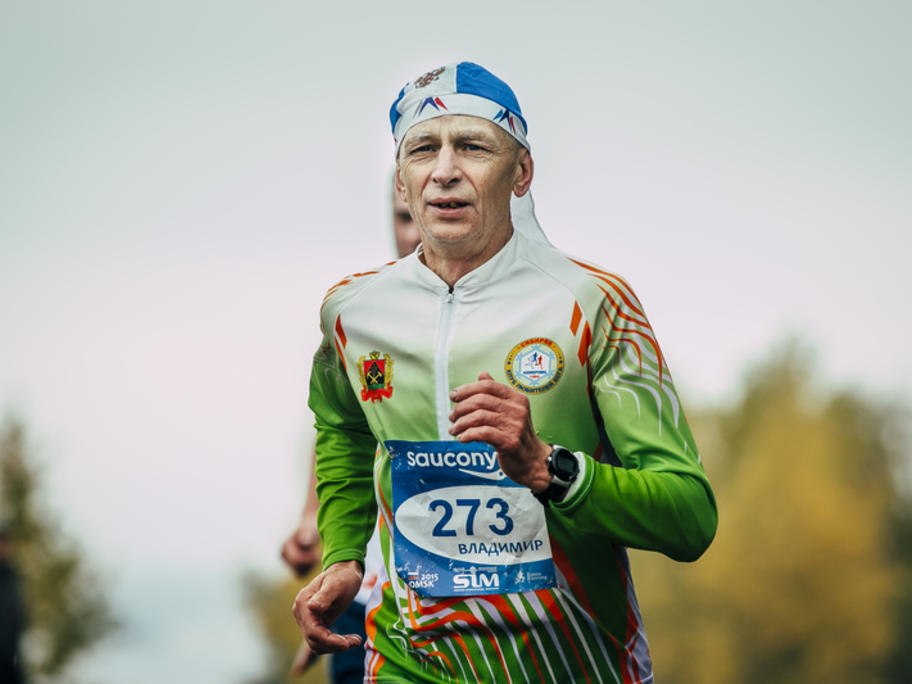 Their study notes that middle-aged men are particularly prone to adverse events, which are most likely to happen during the swimming segment of the race.
And clinically silent cardiovascular disease is often to blame, they say.
The researchers report a total of 135 sudden deaths, resuscitated cardiac arrests and trauma-related deaths in official US triathlons from 2006-2016.
The mean age of victims