Dynamic duo: How GPs and gynaecologists could work together
Better collaboration between the disciplines could reduce CVD risks
Gynaecologists and obstetricians are ideally placed to identify and help reduce cardiovascular disease risk in women, particularly during periods of pregnancy and menopause.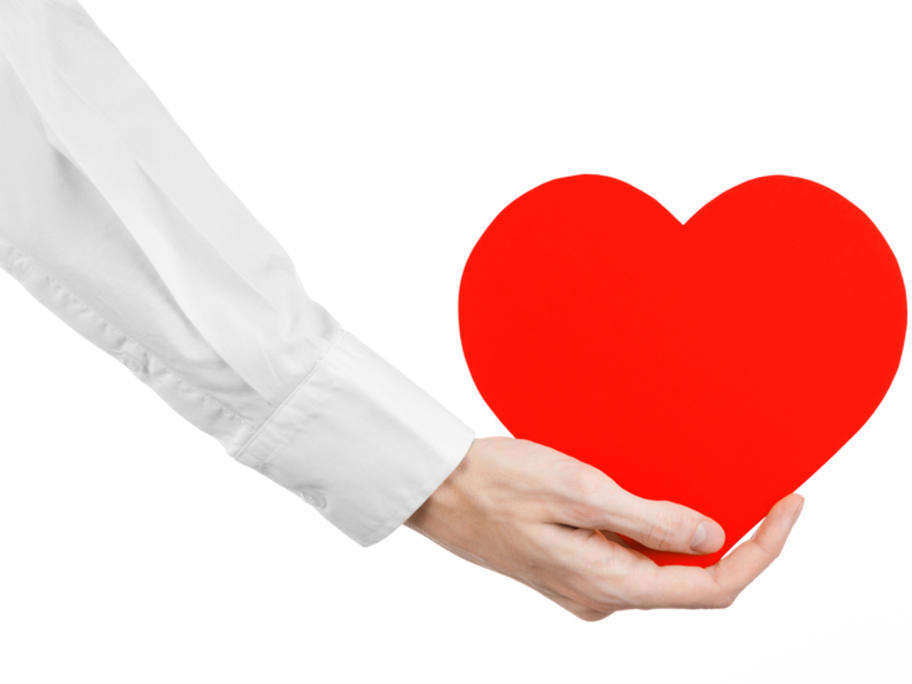 That's according to advice issued by the American Heart Association and the American College of Obstetricians and Gynecologists.
The organisations are proposing better collaboration between the two disciplines of general practice and gynaecology/obstetrics.
It's also a sentiment expressed by RANZCOG.
College