E-cigarettes may help smokers to quit: Cochrane
The use of electronic cigarettes has been backed by "encouraging" results from a Cochrane review which shows they can help smokers quit or reduce their smoking levels.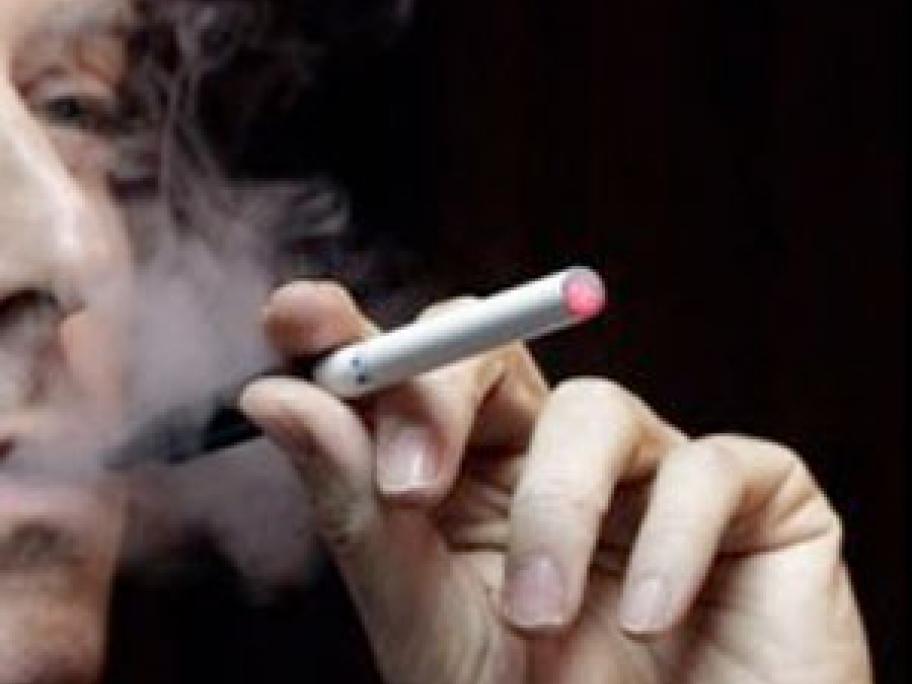 The first Cochrane systematic review on the subject of e-cigarettes found two randomised trials that showed nicotine-containing e-cigarettes were more effective than placebo in helping smokers quit.
Nicotine containing e-cigarettes appeared to be safe, with no serious adverse effects observed with short to medium-term use.
Cochrane