E-cigarettes raise ethical question for pharmacists
The Royal Pharmaceutical Society (RPS) has released a statement advising against the sale of e-cigarettes due to the limited rigorous peer reviewed studies to support their use as safe and effective products.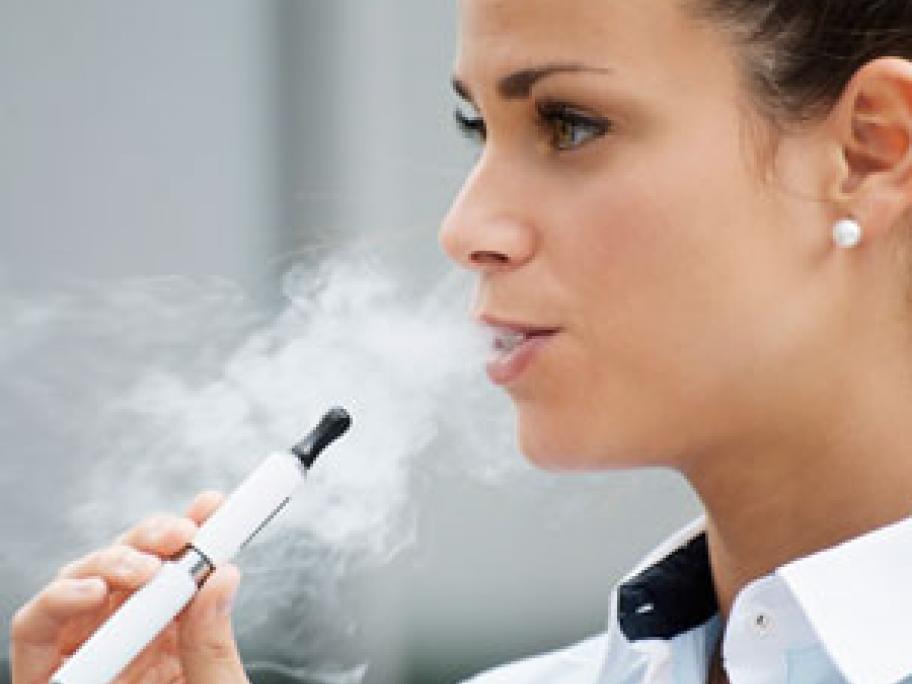 The RPS believes that due to the lack of clinical evidence to support the use of such products, pharmacies should not sell or advertise e-cigarettes. Furthermore, the RPS has called for pharmacists to consider the ethics of supporting the sale of e-cigarettes and other products owned and promoted by tobacco manufacturers.
E-cigarettes are currently unlicensed products with no standardisation of