E-health funds don't add up
So is there extra cash for the workload faced by GPs as a result of the impending e-health revolution? The answer is yes, no, maybe and it depends.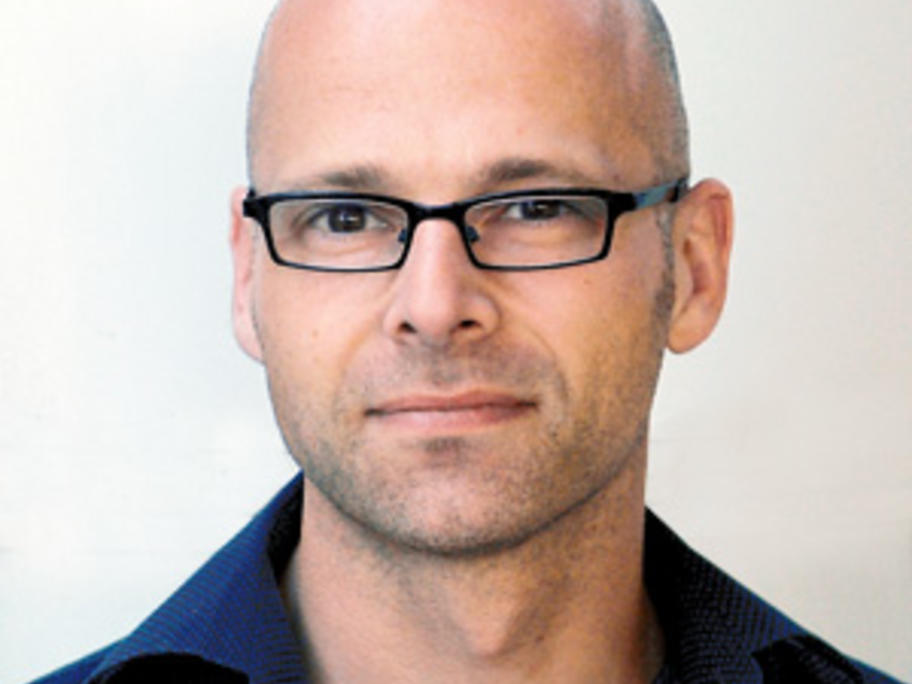 They way it was pitched last week, it sounded as though the descriptors for the MBS attendance items would be tweaked to allow doctors to claim them for time spent setting up a shared health summary. Now it appears there is no tweak, no anything.
In her speech, Health Minister Tanya Plibersek said GPs would be able to claim the current items "when creating or