E-health MBS confusion continues
Another week, another story of high-level confusion over whether GPs can legitimately claim MBS attendance items for creating shared e-health summaries.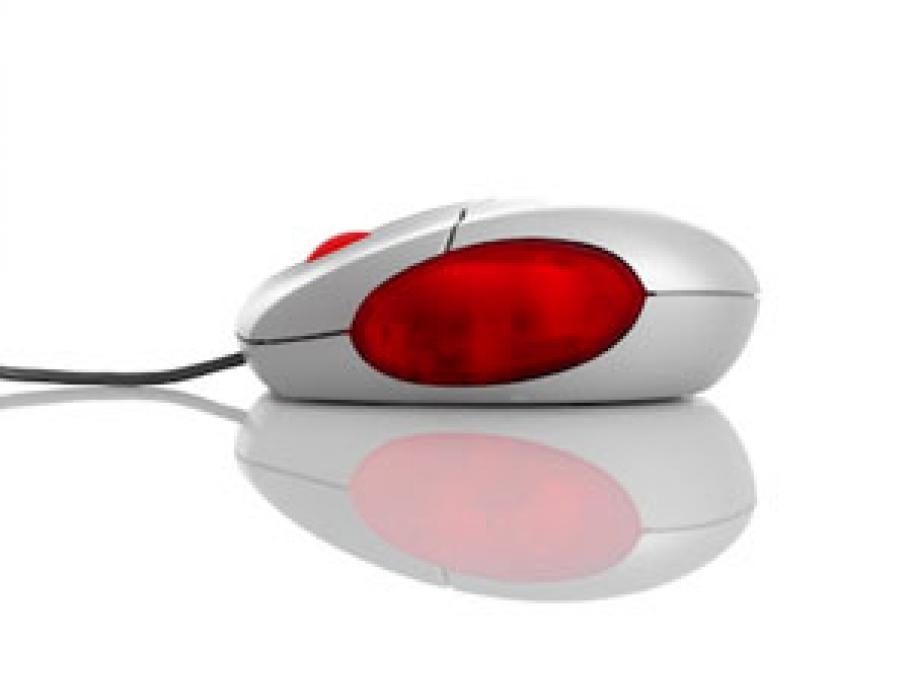 The summaries — a list of diagnoses, medications, adverse reactions, allergies and immunisations — are meant to form the backbone of the $467 million personally controlled electronic heath record system due to roll out in July.
Doctors who volunteer to sign up are required to fill in the clinical information and then upload the summaries onto the system so hospitals and other healthcare providers can access them.