E-health security concerns blight launch
The Federal Government's e-health records system came under renewed last week as it launched to the public, with patients struggling to sign up and critics questioning its security.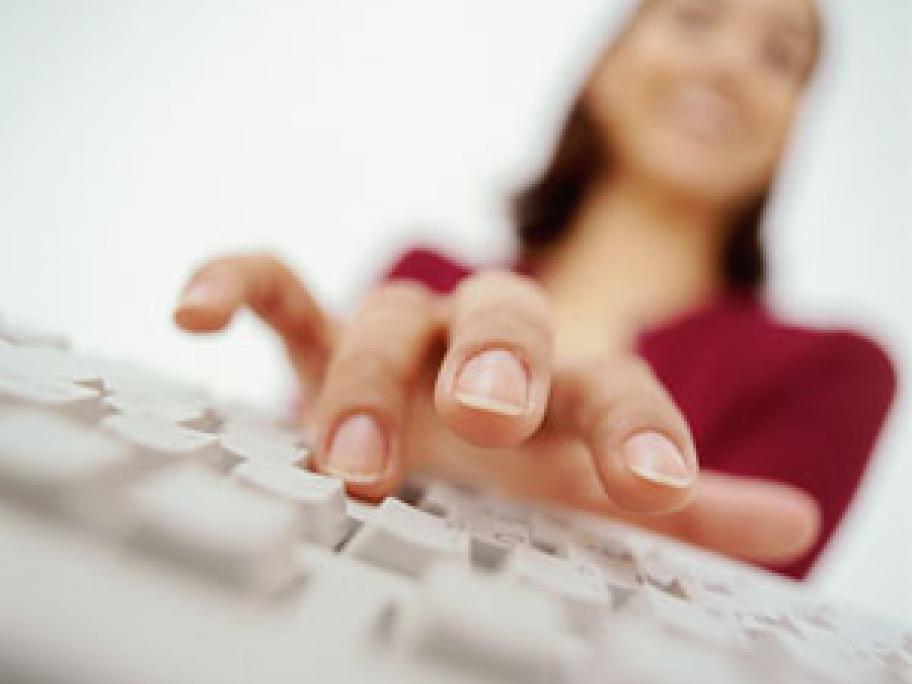 The first stage of the personally controlled electronic health record — or PCEHR — began on 1 July, with people able to register for their own record.
GPs and other health providers cannot access the records yet as it will still be months before their software is compatible.
Online security experts, who have previously criticised the system