E-PIP data dump swamps GPs
General practices battling to revamp their IT systems have been bombarded with 28 different guidance documents two weeks before the ePIP deadline.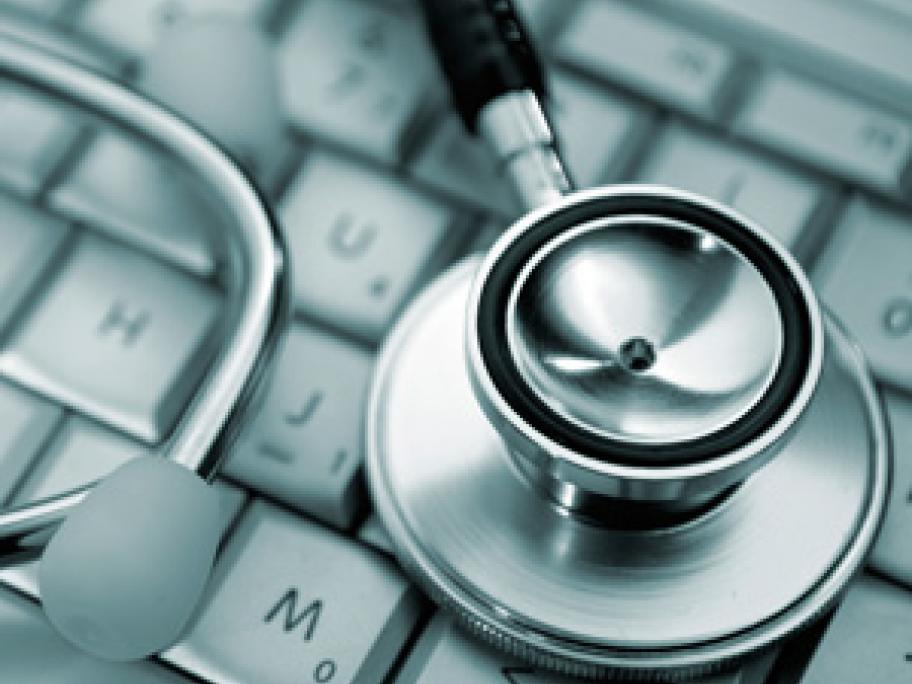 The National E-Health Transition Authority (NEHTA) put documents on its website on 17 January. The readings included such page-turners as the NASH PKI Health Care Provider Application Form and the Sample RO Authority Document for Seed HPI-O Application.
Dr Edwin Kruys, a GP in Geraldton, WA, said the whole process had been time-consuming and complicated.