E-records to contain test results
The Federal Government is attempting to make access to pathology and diagnostic imaging results onto its e-health system as easy a "click of a button".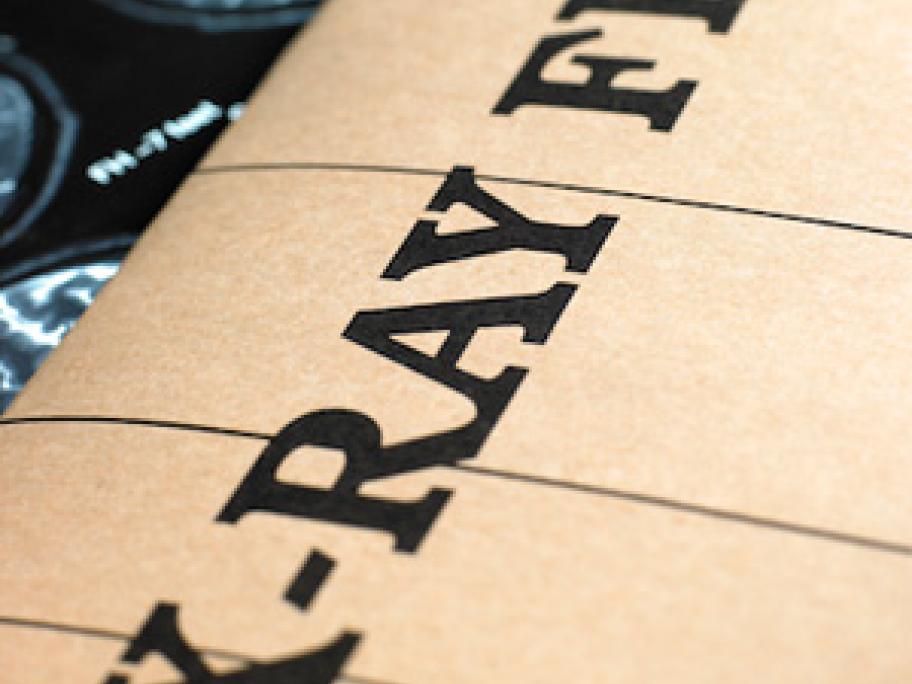 It is spending $8 million so medical software can be upgraded for doctors to upload and retrieve test results, including blood tests and x-rays, health minister Tanya Plibersek said.
It is unclear whether there will be an onus on pathologists and radiologists to upload the results and images or whether the task will fall to GPs.
"We expect both doctors and patients will find the new functionality useful, as it