E-scripts boost after software agreement
Peace has broken out in the long-running war between Australia's two rival e-prescribing software systems raising the prospect of a major boost in e-prescribing.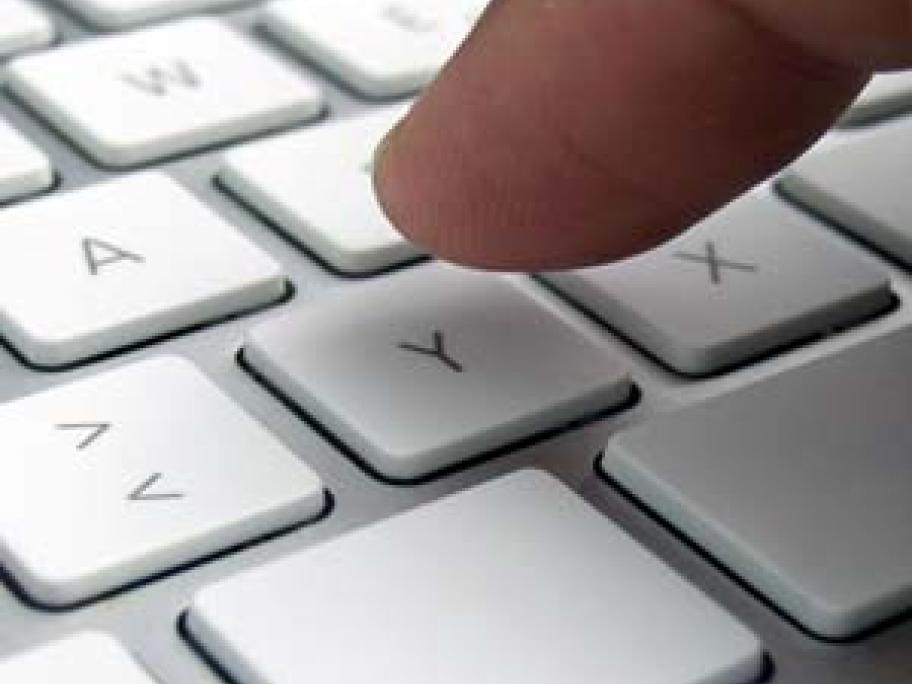 Over the past fives years, MediSecure system, backed by the RACGP, has been fighting it out with its bitter rival — prescribing system eRx Script Exchange, supported by the Pharmacy Guild of Australia.
Until this year, the systems did not speak with each other, undermining the hope that e-precribing would reduce transcription errors.
It led to the situation where a script written by a GP using the