Ear- and eyedrops shortage looming
Australia is facing a possible shortage of certain popular ear and eye drops, pharmaceutical company Sanofi has warned.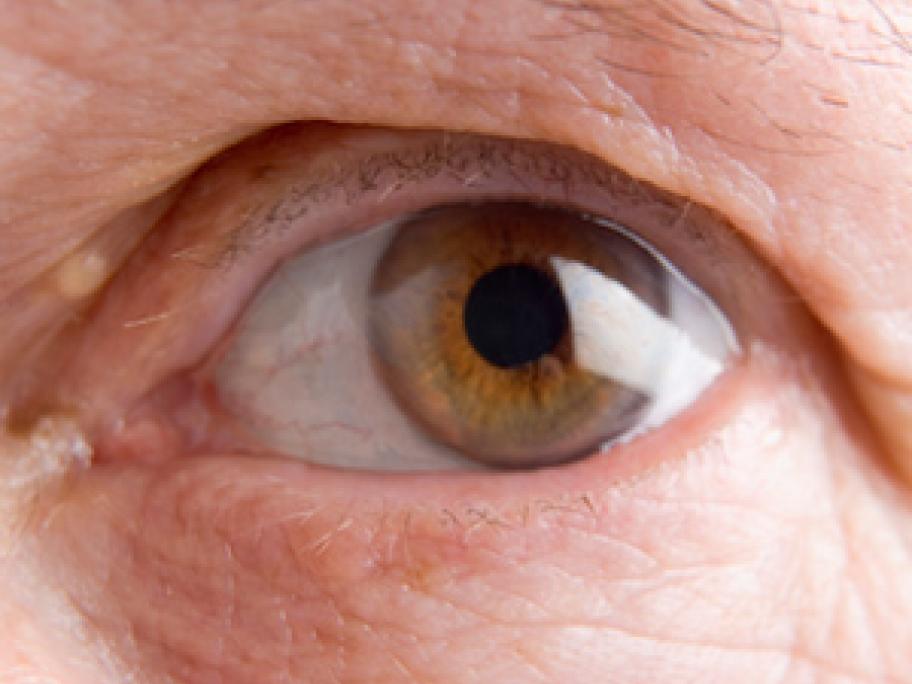 The company has issued an alert to GPs about limited stock of Sofradex ear drops, Otodex ear drops and Soframycin ear and eye drops.
Supplies of the medications — used for otitis externa and eye conditions such as conjunctivitis and corneal abrasions — may run out, they warned.
"While we are trying to proactively manage this situation through our wholesale channel, we expect there will be out of stock situations in some cases," Sanofi said, in a letter sent to