Earlier action needed on sports scientists: Demetriou
Mr Demetriou said yesterday that was one issue he was referring to at last week's season launch when he confessed to "some recent errors of judgement".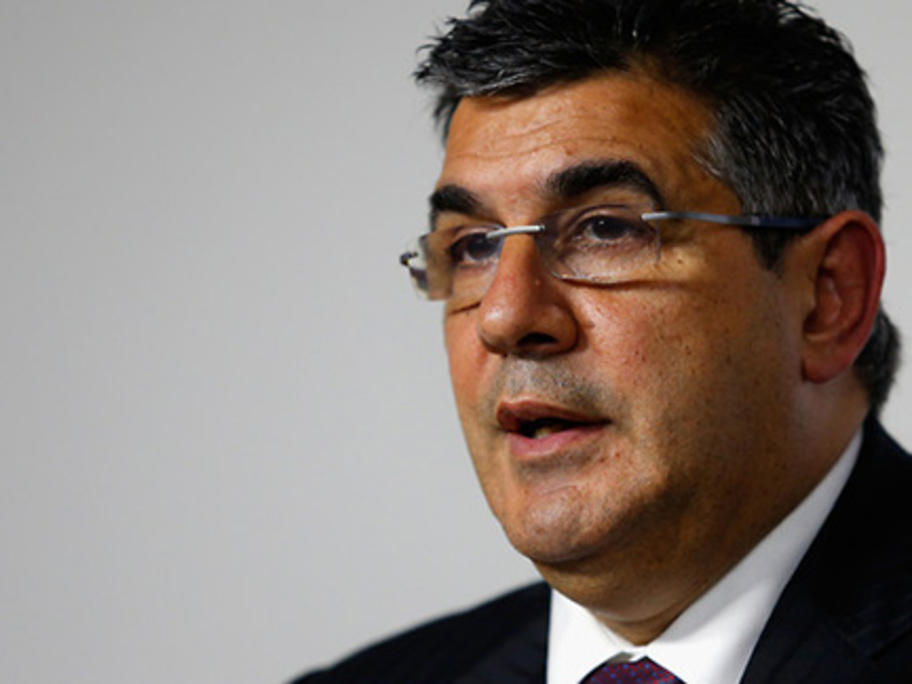 "One specific example, definitely... [I was] talking about the influence sports scientists were having at football clubs," he told Fox Sports' On The Couch program.
"We should have intervened a lot earlier.
"When I came out and talked about that, there was outrage from some quarters about sports scientists [having] a place.
"They may well have a place and there