Early ablation not warranted in AF
Catheter ablation offers no dramatic advantage over medical therapy when used early in the course of atrial fibrillation, and should remain second line, research suggests.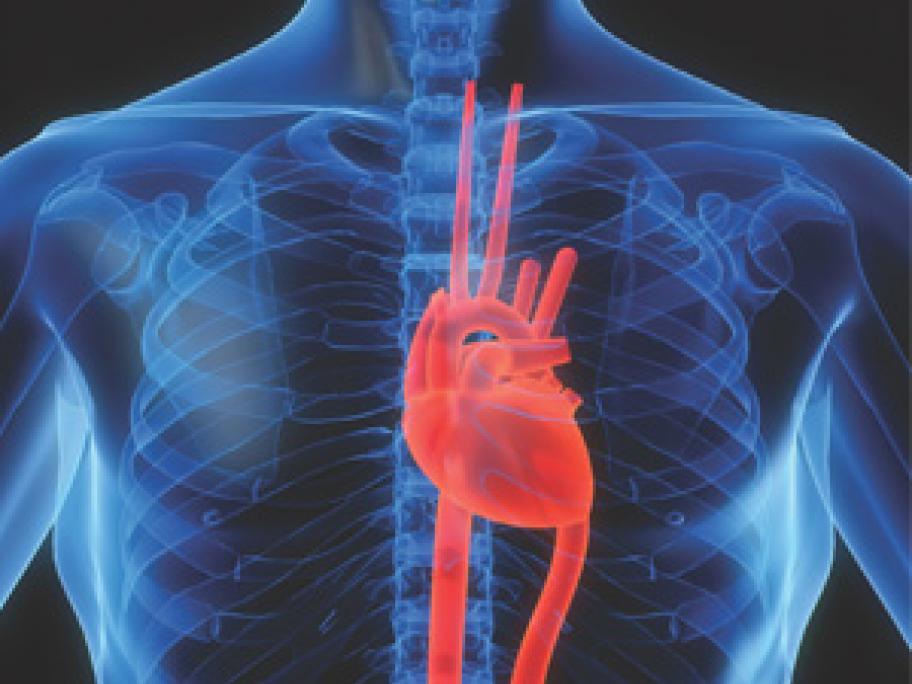 Experts have long debated whether the procedure should be used earlier in the course of paroxysmal AF, to avoid irreversible cardiac damage and reduce stroke risk.
But European researchers found first-line ablation did not significantly reduce the total AF burden compared to first-line antiarrhythmic therapy, and carried small but significant risks.