Early antacids links to atopy
Urbanisation and antibiotic use are also driving allergic conditions
Discouraging the use of antacids in young children could help prevent atopic dermatitis, food allergy and other allergic conditions, according to a prominent paediatric immunologist.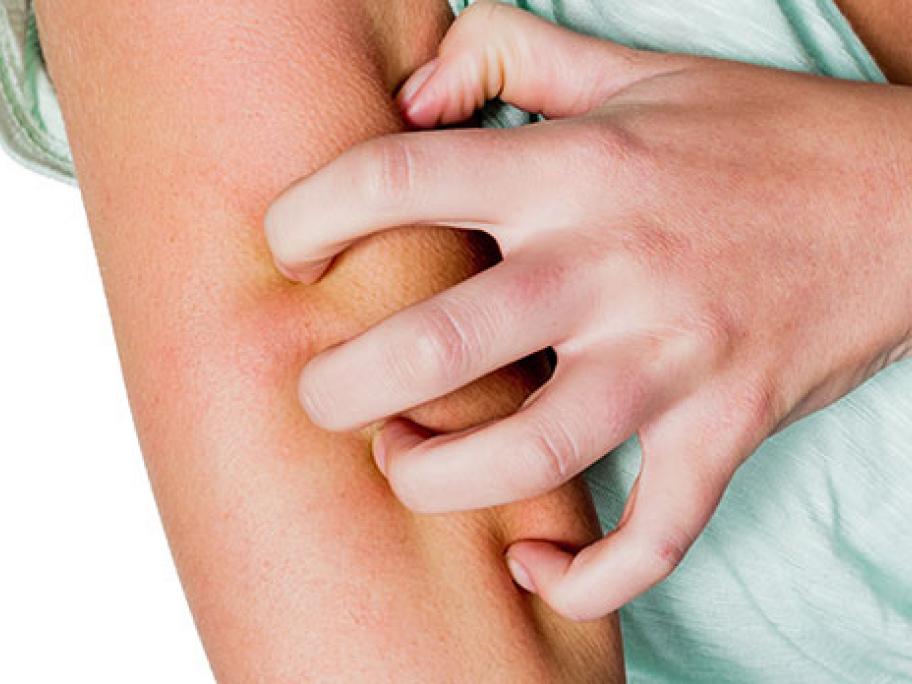 Research shows an association between allergic conditions, including dermatitis, and early exposure to antacids, says Dr Peter Hsu, a senior lecturer in paediatrics and child health at the University of Sydney.
"I think antacids are an important player," he told GPs at the Australian Doctor Group's Dermatology Academy seminar in Sydney this month.
"Studies have