Early CPAP helps stroke recovery
Sleep apnoea treatment results in 'substantial clinical effect' in neurological function
Stroke patients recover better if they are treated for sleep apnoea as soon as possible after the cerebrovascular event, a study suggests.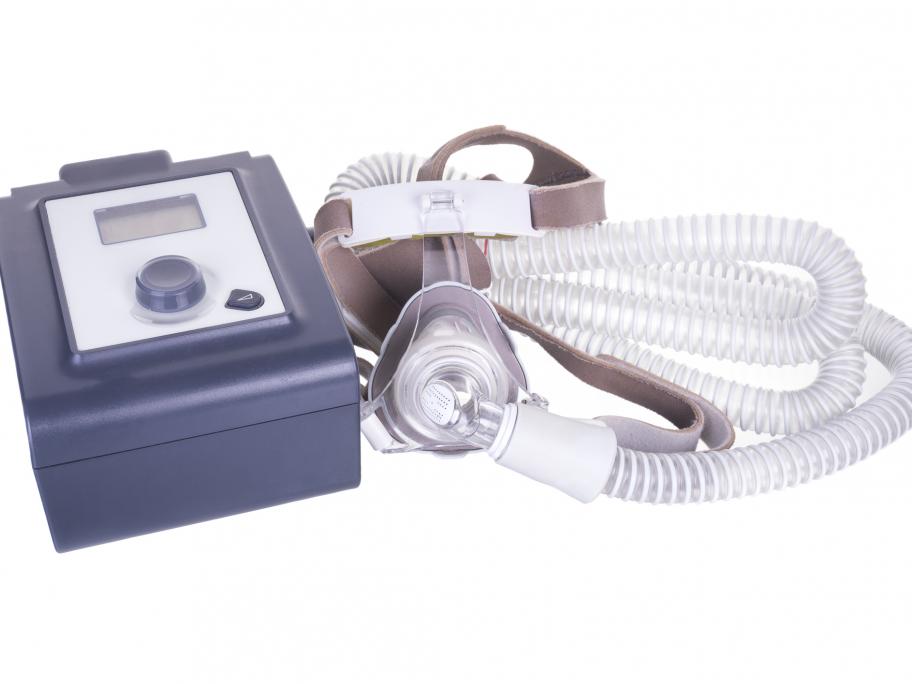 Speech, neurological functioning, walking and other physical functions all improve significantly when patients are diagnosed and treated for sleep apnoea after a stroke or TIA compared with usual care, results of the randomised controlled trial show.
The neurological benefits of CPAP are even greater than those for tissue plasminogen activator (tPA), says lead author Dr Dawn Bravata, from the Regenstrief Institute and Roudebush VA Medical Centre in the US.
While the number needed to treat is 9.1 for stroke patients with tPA to achieve best neurological function, just 4.8 with sleep apnoea need CPAP treatment to achieve the same result, the authors report in the Journal of the American Heart Association.
"That's a substantial clinical effect," Dr Bravata says.
"The added good news for stroke patients is that CPAP has been used as a sleep apnoea therapy for many years, and it has an excellent safety record."
More than 250 stroke or TIA patients in their first week post-stroke were randomised to usual care or polysomnography and, if sleep apnoea diagnosed, treatment with either a standard or enhanced CPAP protocol.
In the two intervention arms, polysomnography was done between a mean of 31 and 47 days after the index stroke or TIA, identifying 84 patients with sleep apnoea, who were then prescribed CPAP and followed for up to a year.
An as-treated analysis found significantly better scores on both the modified Rankin scale and National Institutes of Health Stroke Scale for patients with sleep apnoea with good adherence to CPAP than for those with no or poor CPAP use.
No difference was found between the two CPAP protocols.
A limitation of the trial was that patients waited about a month after polysomnography before starting CPAP.
Polysomnography of the control patients at the end of the trial revealed 69% had sleep apnoea but just 8% of them were diagnosed with it as part of usual care.
According to Dr Bravata, diagnosing and treating sleep apnoea should become routine practice for stroke and TIA management.
"Preliminary data suggests the sooner you treat sleep apnoea in stroke patients with CPAP, the more potent the effect of that treatment," she said.
---