Early IVF may increase breast cancer risk
Starting IVF at a young age could increase the risk of breast cancer, research finds.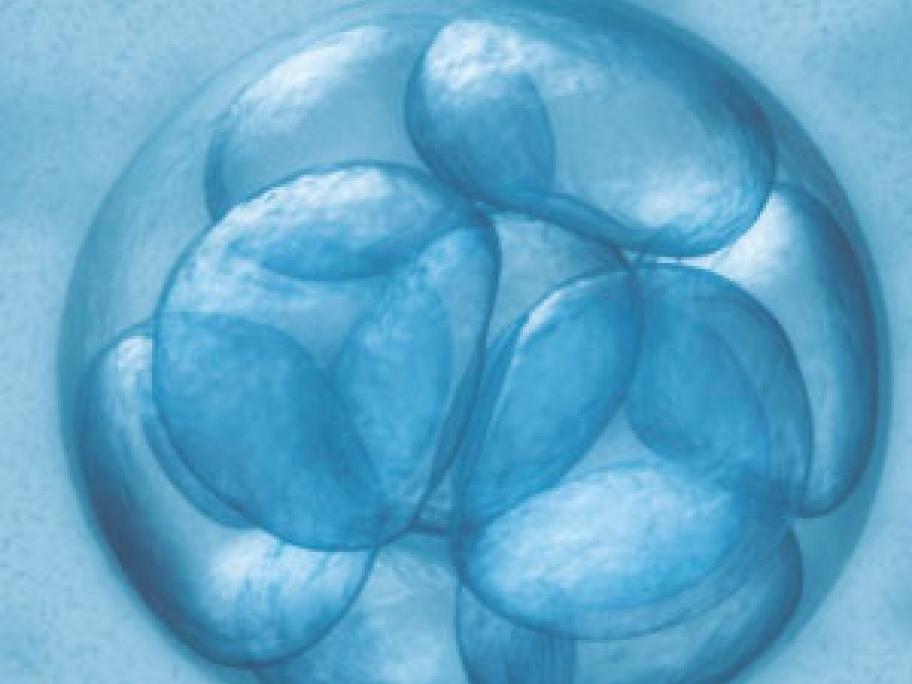 A study of 21,000 WA women receiving fertility treatment found those starting IVF at age 24 were 56% more likely to develop breast cancer than their contemporaries who underwent treatment without IVF. Women were followed up for 16 years on average.
Use of IVF did not significantly impact upon breast cancer risk in women who started fertility treatment at older ages, the study found.