Early period linked to early menopause: study
Women who had their first menstrual period at a young age are more likely to experience premature menopause, Australian-led research has shown.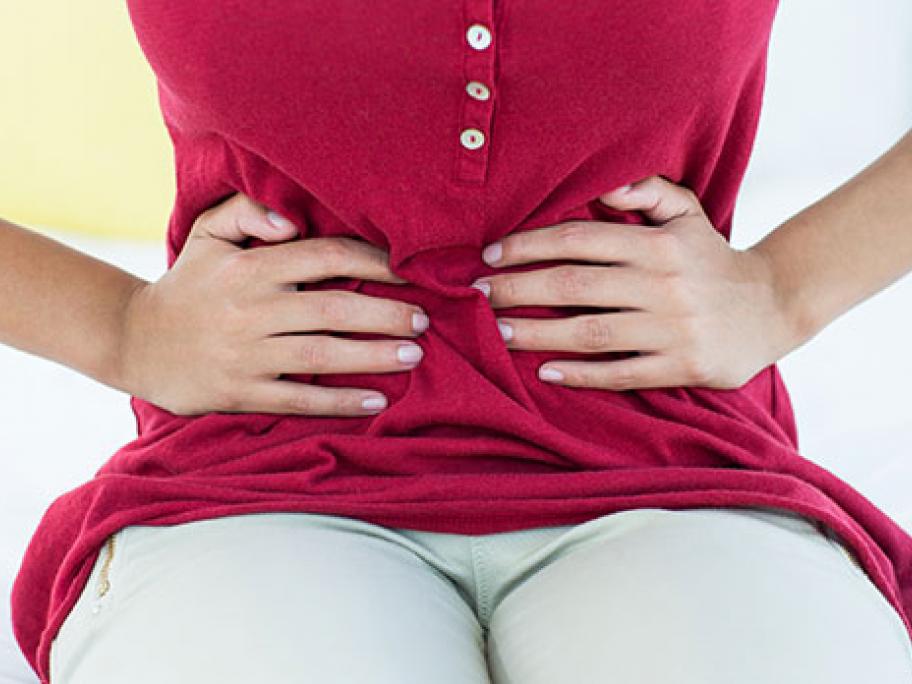 In a study of pooled data from more than 51,000 postmenopausal women, researchers compared the menopause history of women who had their first menstrual period aged 11 or younger with those who had their first period between the ages of 12 and 13.
They found that women who started menstruating earlier had an 80% higher risk of experiencing menopause before the age of 40 and a 30% higher risk of menopause starting between 40 and 44.
The