Early planned birth linked to developmental delay
Pregnant women should be told that planned caesarean delivery or induced labour before 39 weeks' gestation will put their child at risk of poor development, Australian researchers say.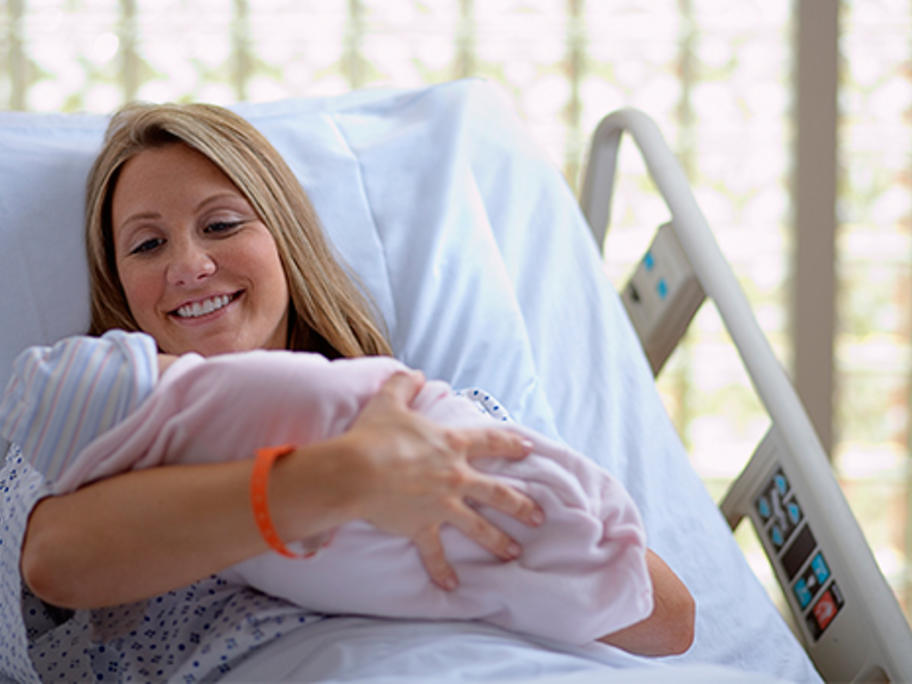 Early planned birth is associated with a 25% higher risk of developmental delay if birth is at 37 weeks and a 13% higher risk at 38 weeks, a study of more than 150,000 births in NSW has found.
And the risk of poor development is exacerbated by a non-vaginal birth, according to the study carried out by the Kolling Research Institute at the University of Sydney.