Early surgery backed for endocarditis
Early surgery can be life saving in patients with infective endocarditis and large valvular vegetations, a randomised trial has shown.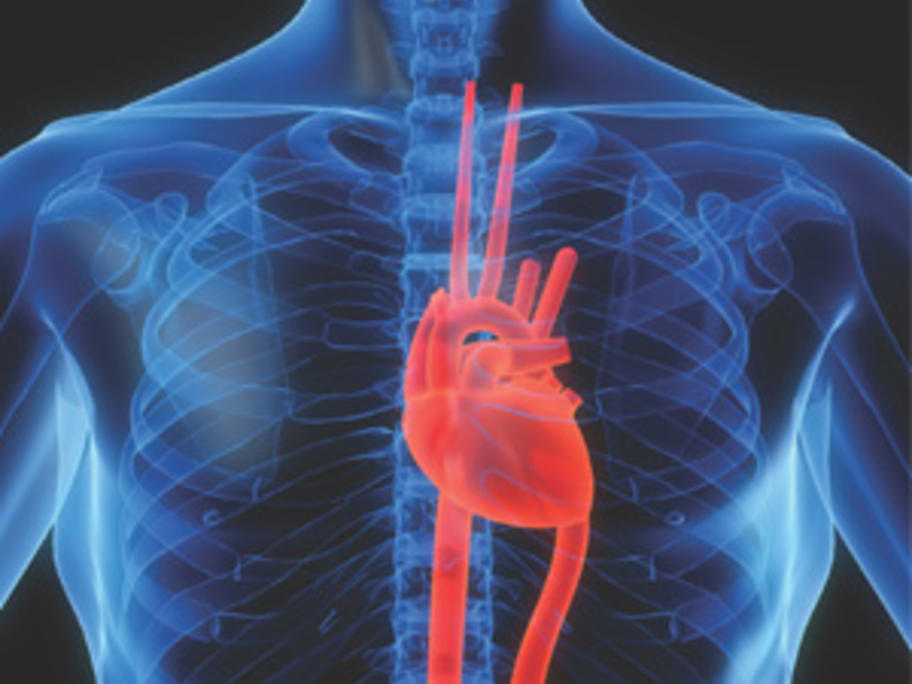 The trial found that patients who underwent valve repair or replacement within 48 hours of diagnosis were significantly less likely to die in hospital or develop embolic events than those treated conservatively with antibiotics.
Just one of 37 patients in the early surgery group died or suffered embolism within the first six weeks of diagnosis, compared with nine of 39 patients in the medical therapy group.