Early type 2 diabetes deadlier than type 1
Early-onset type 2 diabetes is almost three times more deadly than type 1, Sydney research suggests.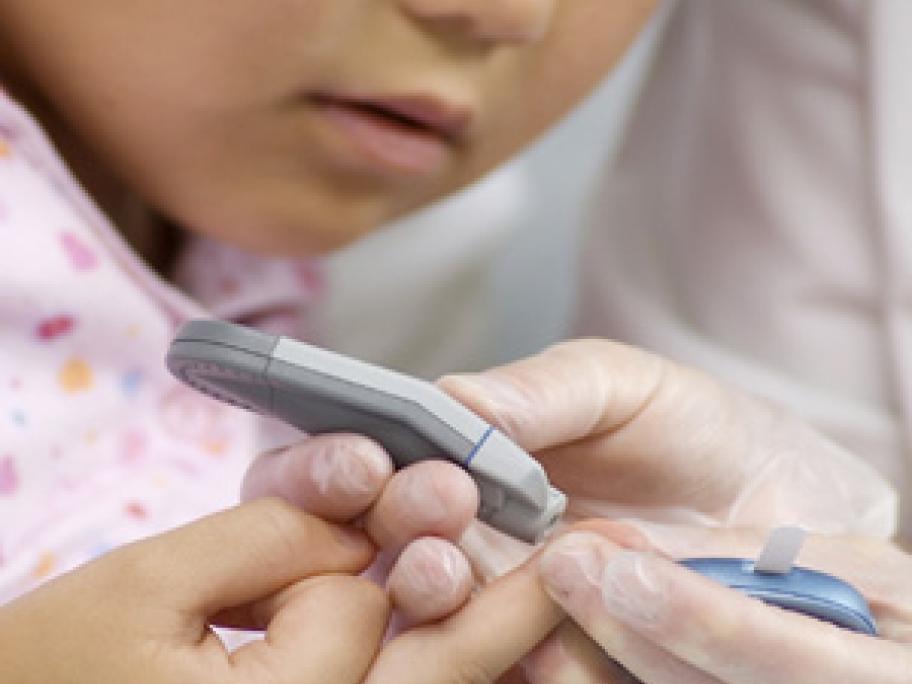 Researchers from Royal Prince Alfred Hospital tracked 357 patients with type 2 diabetes, diagnosed between ages 15 and 30. Cases were matched with similar type 1 diabetes patients and followed up for more than 15 years.
Those with type 2 diabetes were 2.9 times more likely to die than their type 1 counterparts during the study period, with cardiovascular disease the cause of 50% of deaths, compared with 38% in type 1.
Type 2 patients tended to die younger and had diabetes for