Ease the ban on medical self-testing devices, says AMA
But the TGA ban on direct-to-consumer genetic tests should stay, it suggests
Restrictions on medical self-testing devices should be relaxed to allow consumers to test themselves for infectious diseases like influenza and STIs, the AMA says.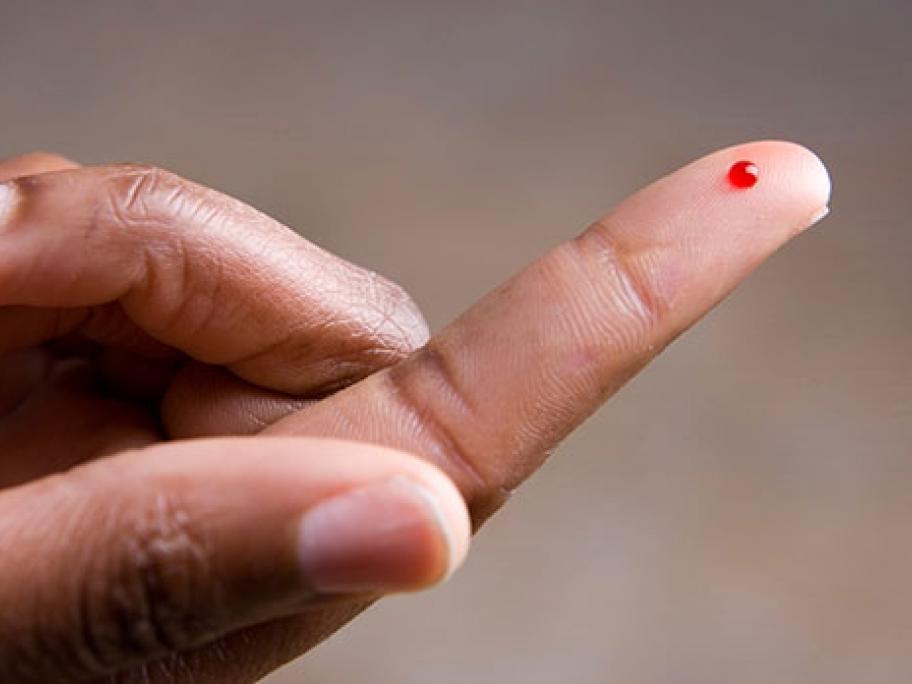 But it says direct-to-consumer genetic tests should remain banned because of their potential to give patients inaccurate or misleading results.
The TGA is reviewing whether to extend a prohibition on self-testing in-vitro diagnostic medical devices (IVDs), which have been banned in Australia since 2010.
Self-testing kits are readily available online and are legal in many