Eating disorders and type 1 diabetes
Dr Susan Hart BSc, MNutrDiet, PhD.
Dr Hart is an Accredited Practising Dietitian; Program Coordinator,
Derwent House, Royal Prince Alfred Hospital Eating Disorders Day Program, NSW.

INTRODUCTION
INSULIN misuse, motivated by weight and shape concerns, is a well-documented behaviour in young women with type 1 diabetes (T1DM).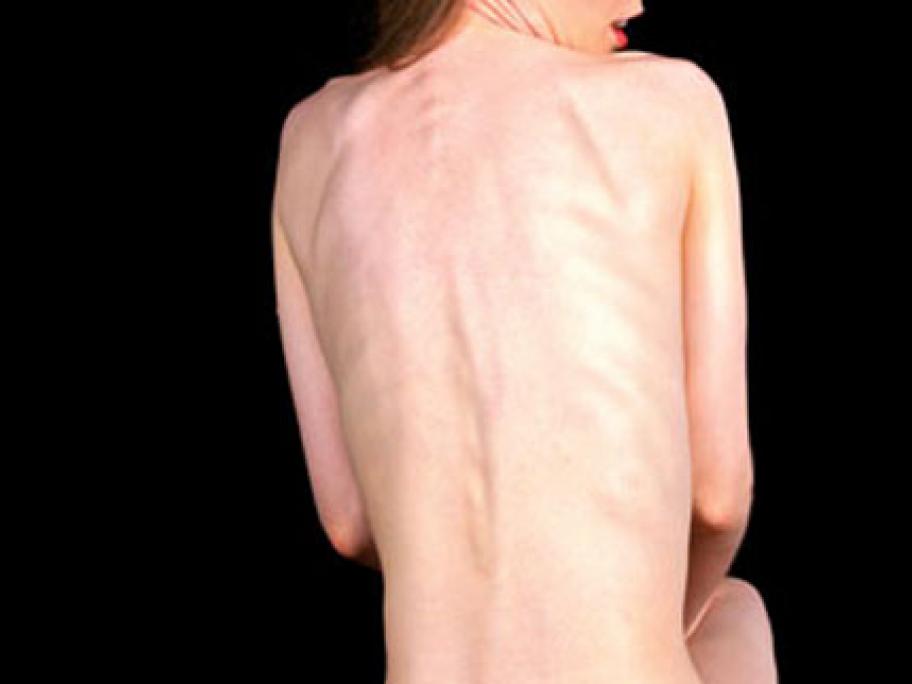 Of the few published interventions targeting this behaviour, one study delivered a six-week intervention, which improved eating disorder attitudes but did