Eating gluten reduces diabetes risk
Australians must not be fooled into thinking a gluten-free diet is healthier, say dietitians.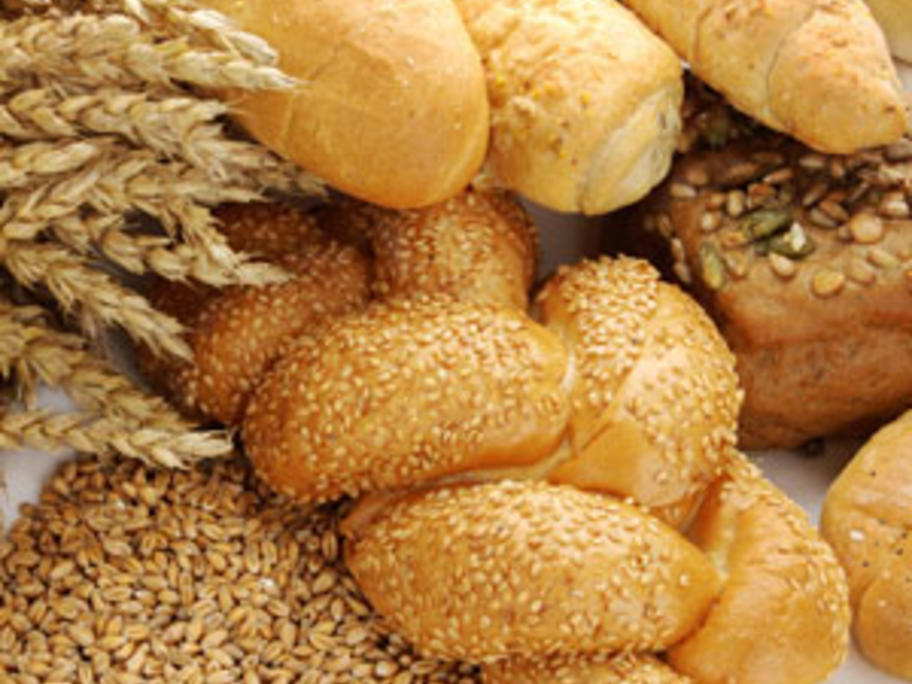 A Harvard University study has linked consumption of the much-maligned protein to a lower risk of Type 2 diabetes.
The longitudinal study of more than 200,000 Americans over 30 years found those who consumed a normal amount of gluten had a 13% per cent lower risk of developing the metabolic disorder, compared to those who consumed less than four grams a day.
Those who ate low levels of gluten also tended to eat less cereal fibre, known to protect people against Type 2