Ebola fatality in Ugandan capital
"The Ministry of Health is tracing all the people who have had contact with the victims," president Yoweri Museveni said in a state broadcast yesterday, adding that 14 people had died in total since Ebola broke out in western Uganda three weeks ago.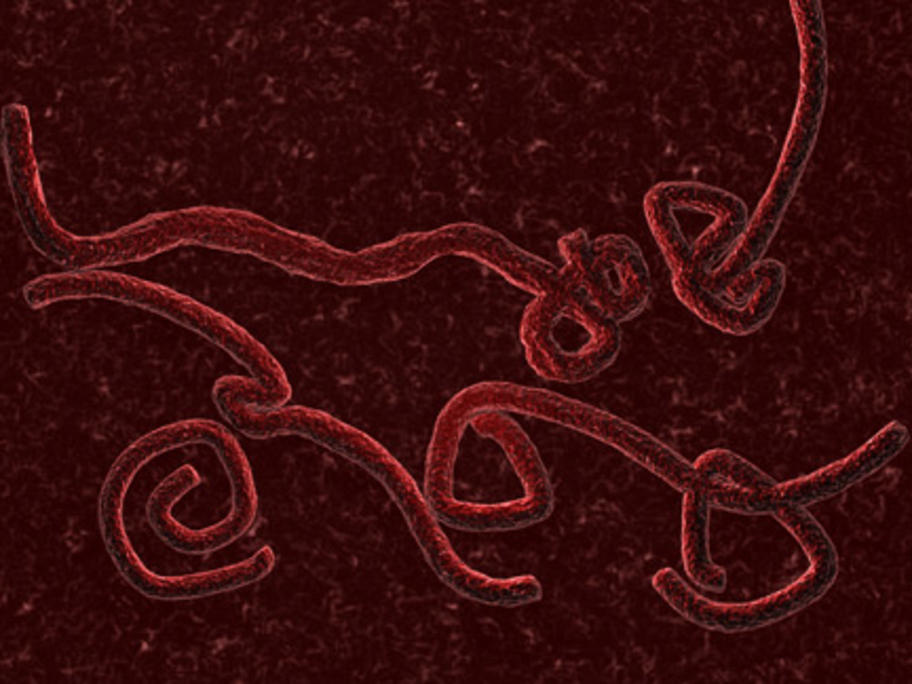 One person who contracted the virus in western Uganda died in Kampala's Mulago Hospital, Mr Museveni said.
"Ebola spreads by contact when you contact each other physically... avoid shaking of hands, because that can cause contact through sweat," Mr Museveni said.
"Do not take on burying somebody who has