Ebola outbreak a threat to world peace: UN
And in a desperate bid to slow West Africa's accelerating Ebola outbreak, Sierra Leone has ordered its six million people to stay in their homes for three days while volunteers conduct a house-to-house search for victims in hiding.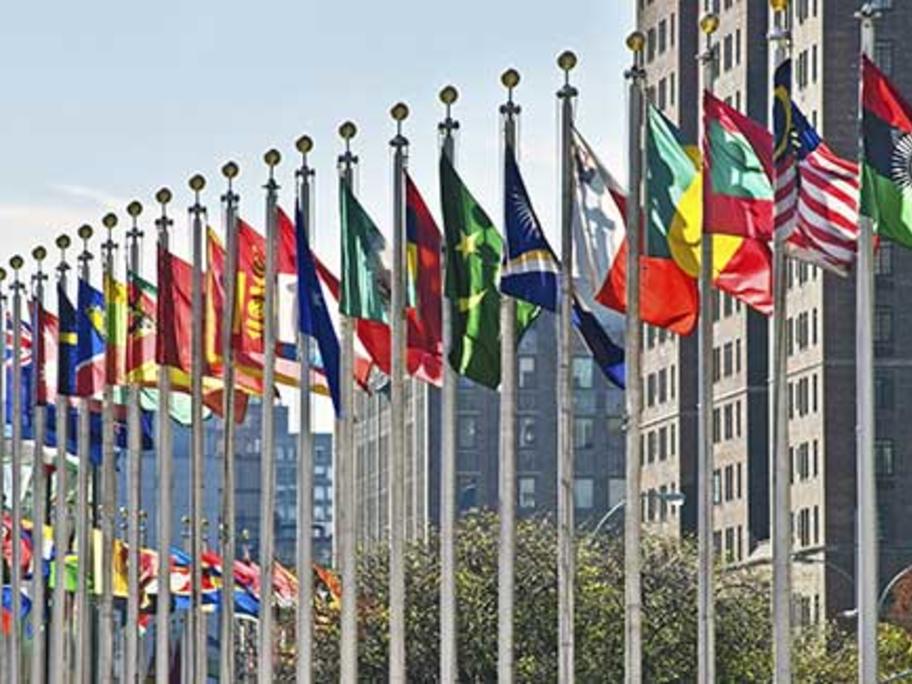 During the lockdown in Sierra Leone, from midnight today to midnight Sunday, volunteers will try to identify sick people reluctant or unable to seek treatment. They will also hand out 1.5 million bars of soap and dispense information on how to prevent Ebola.
Authorities