Ebola threatens international security: Obama
US President Barack Obama has unveiled a US initiative to send 3,000 military personnel into west Africa to help fight the Ebola epidemic.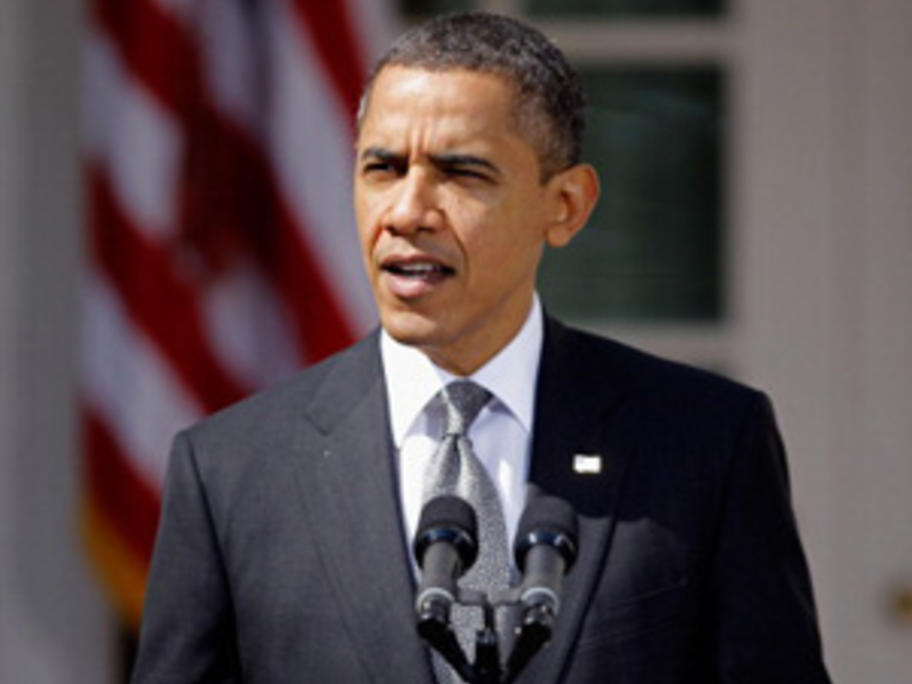 Obama described the epidemic as a threat to global security and called on the world to act fast to combat the health crisis before hundreds of thousands are infected.
The epidemic has killed more than 2,400 people in Guinea, Liberia, Nigeria and Sierra Leone.
"Here's the hard truth. In West Africa, Ebola is now an epidemic of the likes that we have not seen before,"