EBOS increases profit despite PBS and hep C blow
The group is setting aside $100 million in working capital for Chemist Warehouse contract
Symbion parent EBOS has increased net profit, despite losing $251 million in revenue as a result of PBS reforms and reduced hepatitis C sales.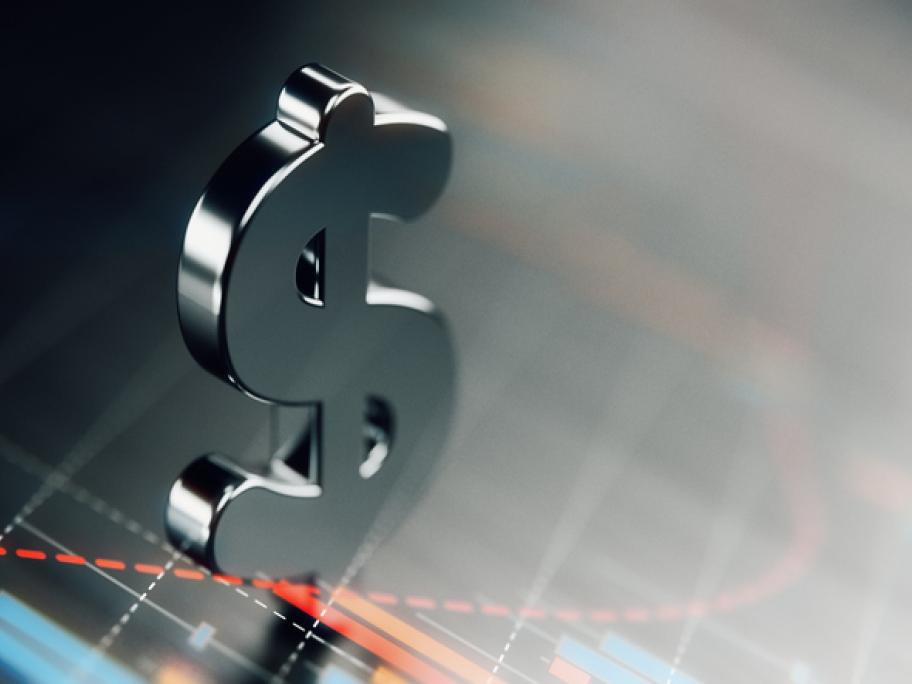 The New Zealand-based group reported an underlying net profit of $72.7 million for the six months to 31 December 2018, an increase of 4% on the previous corresponding period.
This was despite revenue dropping from $3.59 billion to $3.5 billion, attributed to a drop in sales of hepatitis C medicine ($157 million) and PBS reforms ($94 million).
Here are four key points from the results:
If PBS reforms and hepatitis C medicines are excluded from the results, revenue increased by $153 million.
In Australia, retail pharmacy helped drive a $3.3 million increase earnings before interest, tax, depreciation and amortisation (EBITDA) for the healthcare arm of the business. Earnings reached $91 million.
The increase in healthcare earnings was offset by a "subdued" wholesale pharmacy performance. Community pharmacy suffered the most impact from PBS reforms ($83 million). Pharmacy revenue dropped $126 million.
Around $100 million in working capital will be needed before 30 June to build stock inventory in readiness for the new Chemist Warehouse contract. The new contract begins in July and is expected to deliver $1 billion in the first financial year.
CEO John Cullity said he believed there were further opportunities in community pharmacy for EBOS.
"I think that we provide we provide a very compelling offer to all out customers but particularly the bigger customer groups," he said at the results presentation.
Asked about speculation DHL could become a CSO wholesaler, Mr Cullity said EBOS would adapt.
He also welcomed the Federal Government's move to restrict exclusive direct supply through the CSO, describing it as a "massive positive for the current wholesalers".
"We are still in a very strong position looking forward in that particular part of the market. If there are new entrants there are new entrants," he said.
Whether DHL decide to operate within the realm of the CSO or outside the realm of the CSO…time will tell.
"But I think at least the government has been able to listen to the industry's concerns and respond accordingly. I think that that's a big tick for that business."