Eccentric former health minister dies
Former health minister Dr Doug Everingham, one of the more eccentric members of Gough Whitlam's Labor government, has died aged 94.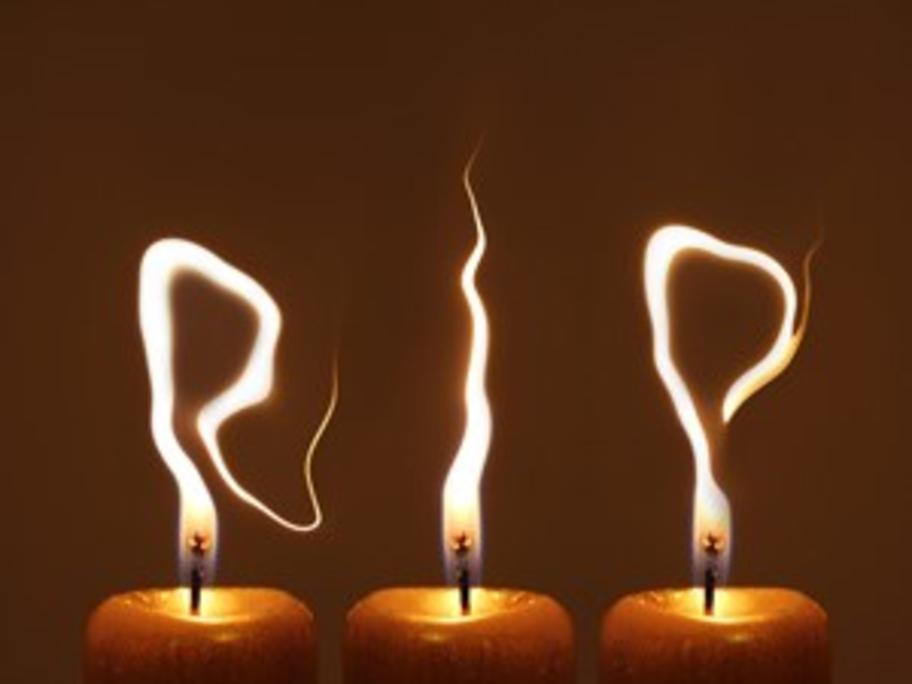 He was regarded as an effective health minister - or "helth", as the spelling-reform crusader preferred.
Dr Everingham, a graduate of the University of Sydney medical school, was born in Wauchope, northern NSW in 1923. His ancestry included English nobility and convicts.
As a youth he was an evangelical Christian, with his parents seeing little difference between Labor and communism.
The young Everingham was first