Ecstasy emergencies on the wane
Ecstasy-related ED presentations are on the decline, likely due to waning use of the drug, the latest Melbourne statistics show.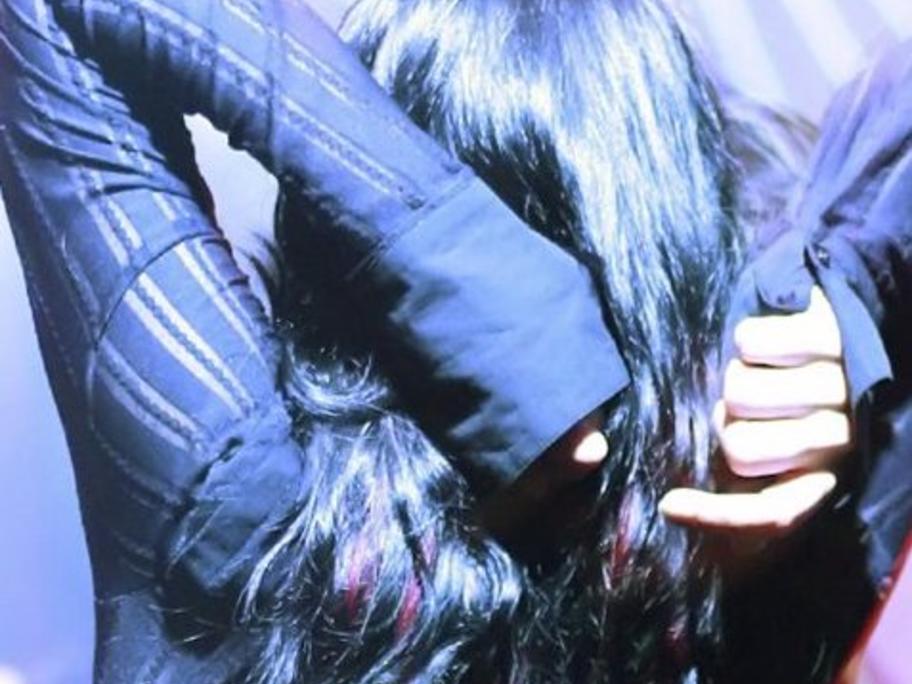 A three-year review found ecstasy was responsible for just 14% of presentations for recreational drug abuse in 2010, down from 26% in 2008.
"The decrease in ecstasy-related harm over this period is likely to reflect a reported decrease in population-level ecstasy consumption during this time,"