Is ECT safe for pregnant women?
Electroconvulsive therapy can be used safely during pregnancy, according to the latest version of the psychotropic Therapeutic Guidelines.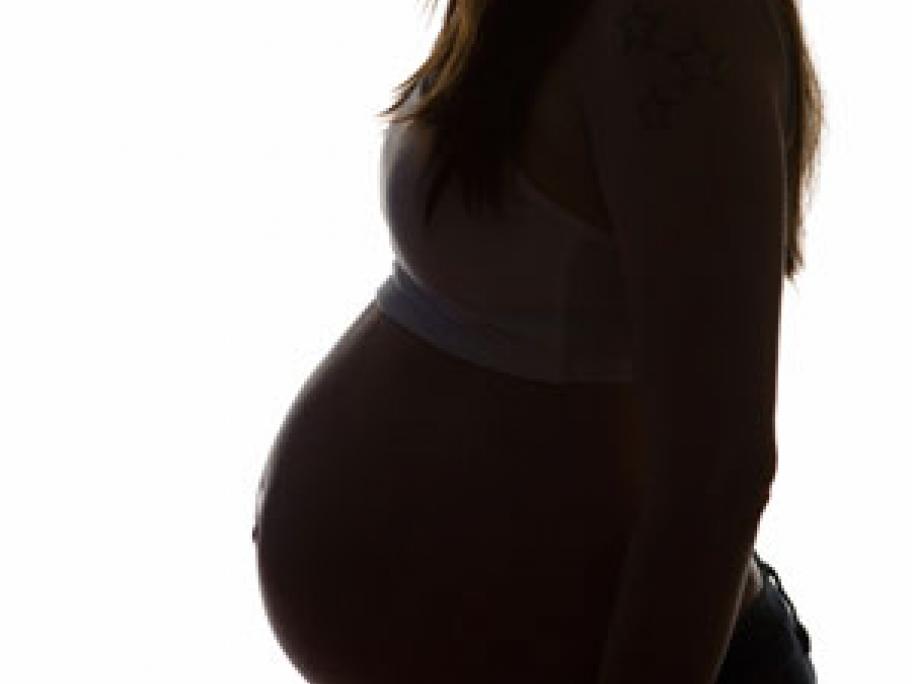 ECT was "often overlooked" but could be effective in acute mania and major depression with severe melancholic features or psychotic symptoms, a new topic on psychiatric disorders in pregnancy and the post-partum period advises.
It can also be preferred in conditions where medications pose a higher risk of teratogenicity, such as bipolar disorder.