Editor of MJA exits
Dr Annette Katelaris is no longer the editor of the Medical Journal of Australia, the AMA says.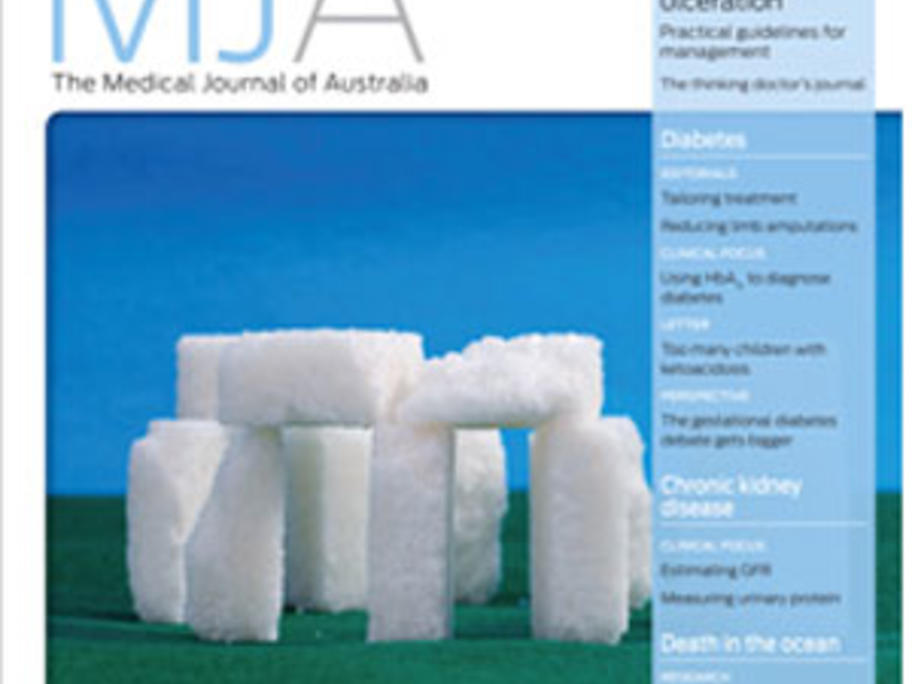 AMA president, Dr Steve Hambleton confirmed on Tuesday Dr Katelaris' departure, but refused to comment any further. The AMA is the parent company of the journal's publisher AMPCo.
Dr Katelaris, who was formerly the medical editor of Australian Doctor, also declined to comment.
The Sydney GP began as editor at the esteemed journal in January 2011, taking over from Dr Martin Van Der Weyden, who held the role for 15 years.