EDs to 'flood' under GP co-payment
Emergency departments in NSW will be flooded with an extra half a million people a year if the federal government introduces its GP co-payment, internal health department documents reveal.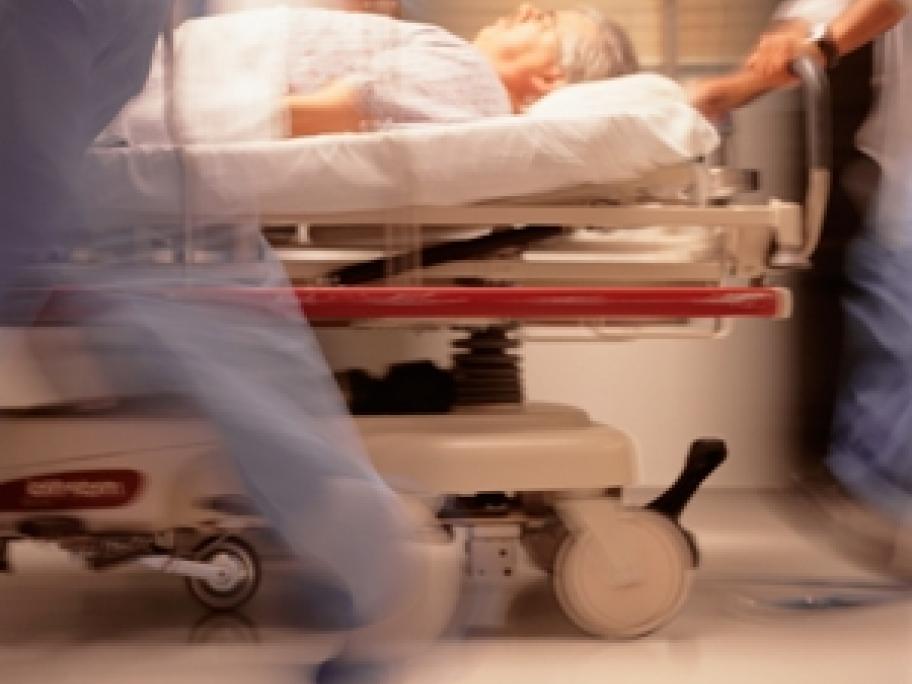 The move would increase emergency department costs by $80 million a year according to a preliminary study prepared for the NSW government in May.
The analysis by NSW Health was based on a $6 GP fee, rather than currently planned $7 fee.
NSW Opposition Leader John Robertson says the co-payment would be a "disaster".