EDs need to meet the challenge of the elderly
A disproportionate number of patients aged 80 and over are presenting at emergency departments, an 11-year analysis shows.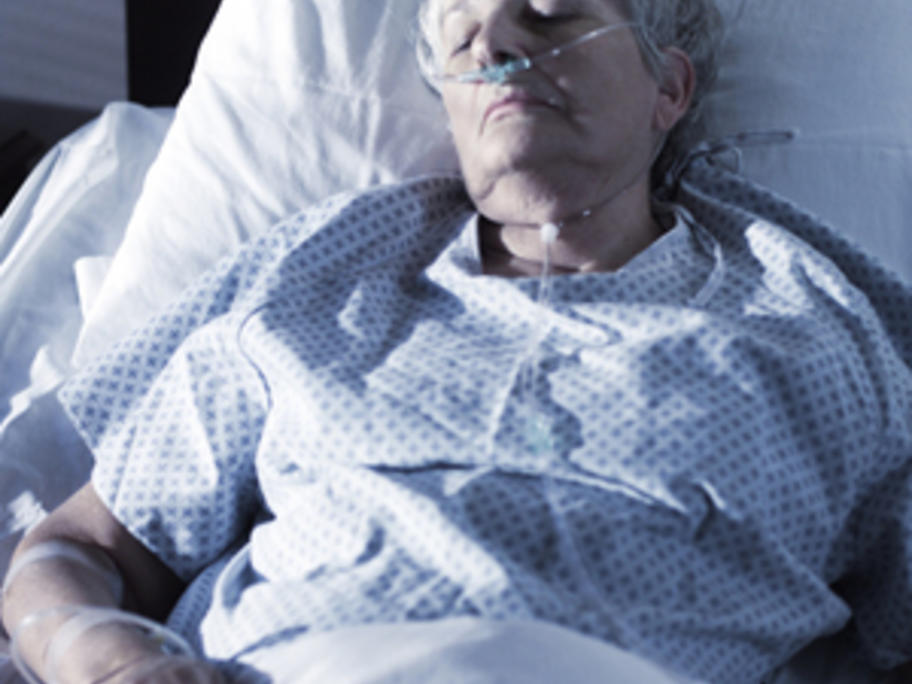 Even taking into account Australia's ageing population the rate of ED presentations and in-patient admissions for elderly patients is still disproportionately high.
The findings are particularly pertinent given the expected influx of patients to EDs should  the government's proposed GP co-payment get through parliament.