EDs under pressure: situation normal
Australian emergency departments remain dangerously overcrowded, according to a nationwide snapshot survey.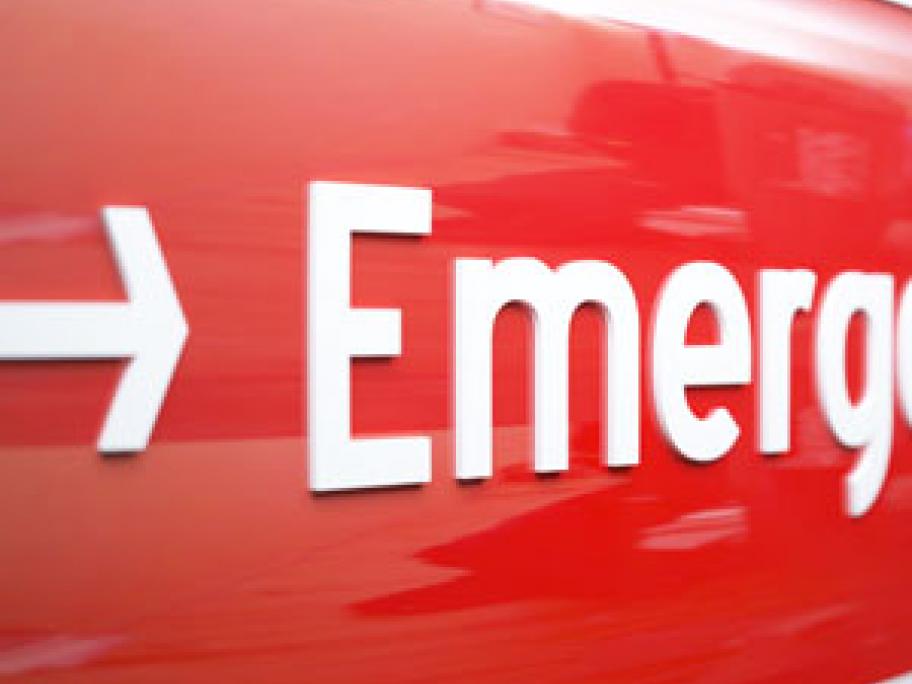 The snapshot of 104 Australian EDs on Monday last week shows overcrowding is just as bad as it was this time last year.
Thirty eight percent of ED patients were waiting to be moved to a bed in the main body of the hospital.
Of these, over half