Effective media presence still important - Professor Simon Willcock
SO Medical Observer (or MO as we all seem to know it) is 25!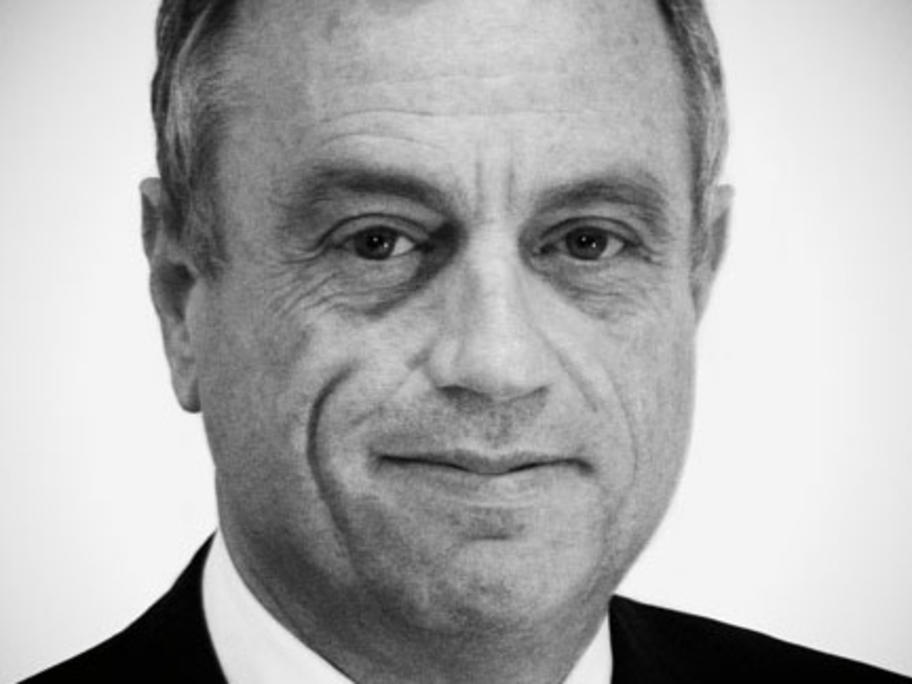 Where have the years gone?
I am old enough to remember when there was no effective media voice for general practice in Australia.
General practice existed as a second class citizen in terms of medical media.
It was (and still is) difficult to get good general practice research published, largely because of the nature of general practice itself, which tends to defy categorisation and univariate analysis.
On the other hand