Effective use of an EpiPen
So for a patient who requires an EpiPen auto-injector, or cares for someone who does, the MyEpiPenApp by Alphapharm Pty Ltd could prove to be an adjunctive lifesaver.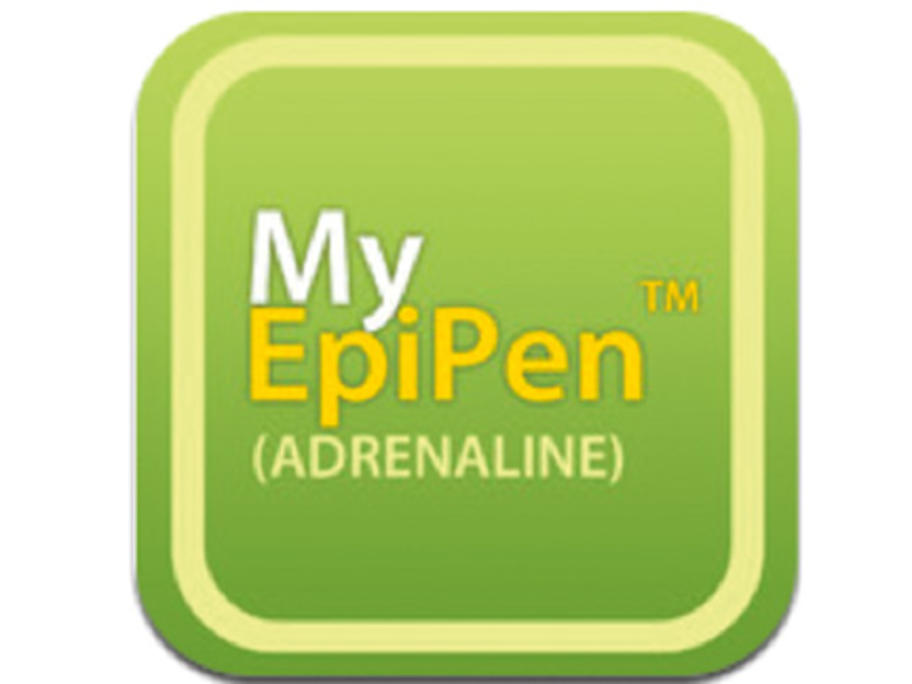 Important note: it is not advisable to use this app during an emergency situation.
The app includes a video which demonstrates how to use the EpiPen auto-injector, as well as a short slideshow to take the user through step-by-step instructions.