Eight GPs honoured on Australia Day
Australia Day carries a special weight in Dr Graham Deane's heart. But despite having been awarded a Member of the Order of Australia (AM) on Thursday, it is not about civic honours.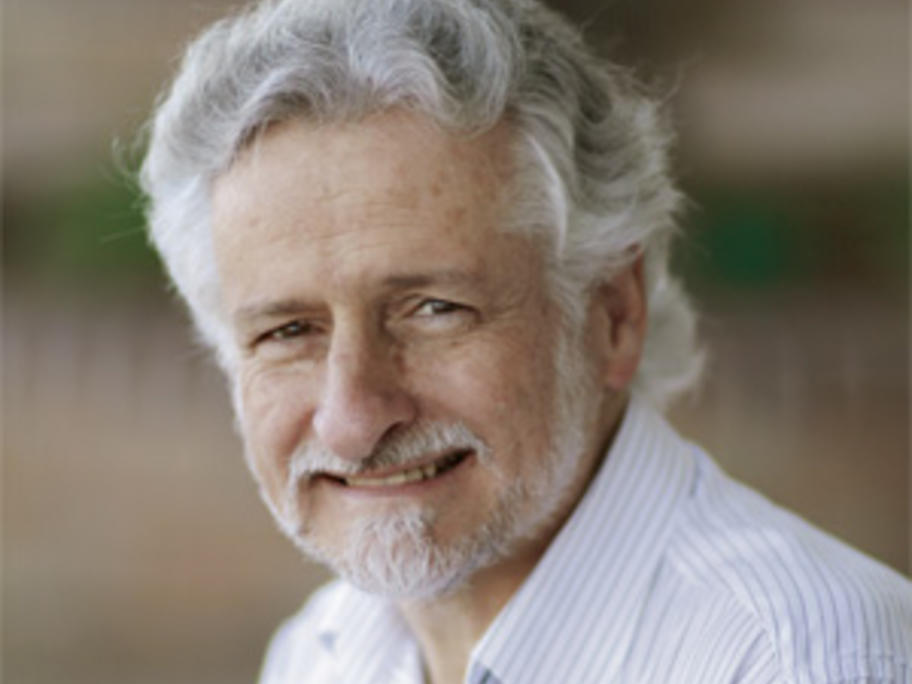 It is because Australia Day back in 1982 marked his arrival in Gunnedah, the rural NSW town that has been his home ever since.
"I'd spent six months on the Thai Cambodia border trying to look after the refugees from Pol Pot. I went to Gunnedah to do locum work. But I never left."
The citation in the honours list for Dr Deane, who also