Eight signs your pharmacy computer is under attack
Don't rely too heavily on antivirus software, says Guild
The Pharmacy Guild has raised the alarm on the risk of cyber attacks against community pharmacies.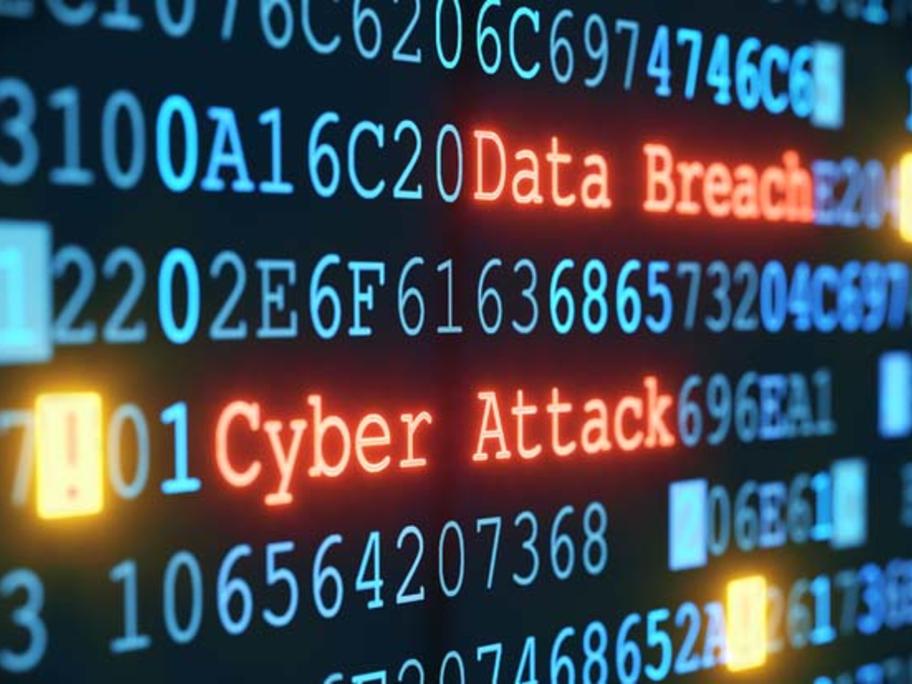 It says one in three pharmacies are not adequately protected. Pharmacies also have a legal requirement to report privacy breaches.
"Just having antivirus software is not sufficient in this day and age. Businesses need to be aware of the different types of cyber threats and take adequate measures," it says.
Here are eight signs your computer may have been hacked:
Your system is unusually and