Eight things to know about new real-time monitoring system
It has been developed in Victoria but is likely to be adopted nationally
Victoria is about to roll out a real-time monitoring system prescription drugs that is expected to go national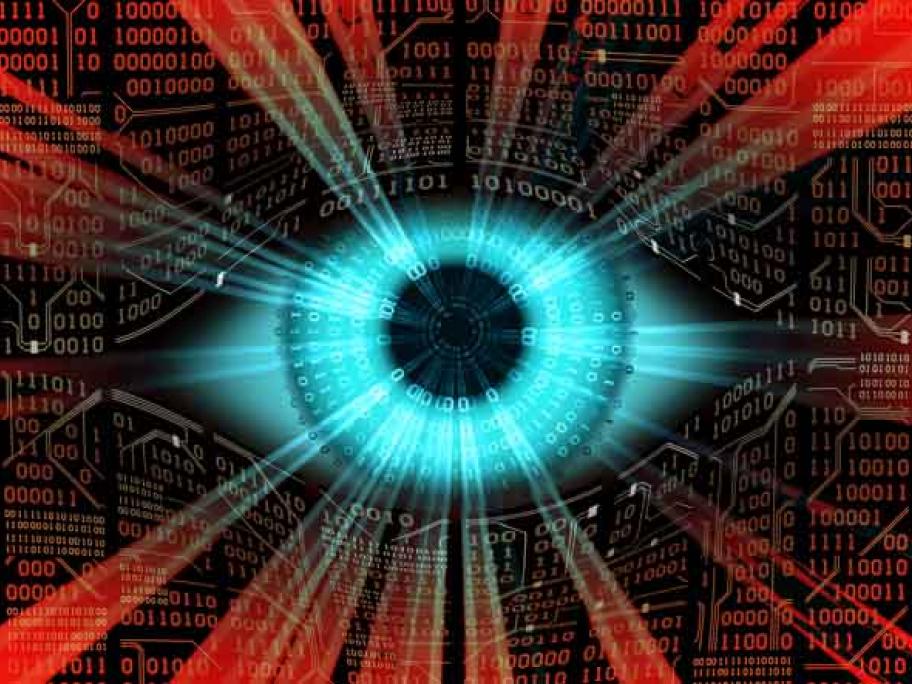 The Victorian government has released draft regulations for the $29.5 million program as well as an impact statement prepared by Deloitte.
Here's what pharmacists need to know:
The aim is for use to be compulsory in Victoria by 2020
The Victoria program is expected to save 500 lives and $2 billion in its first 10 years.
In addition to all S8 medicines, pharmacists will need to upload records for all S4 benzodiazepines, quetiapine, zolpidem and zopiclone. Codeine is expected to be added at a later stage.
Each dispense record needs to include: date of supply, the patient's full details including date of birth and the name, form, quantity, strength and directions for use of the dispensed drug.  Full contact details of the pharmacy and prescriber are also required.
Hospital in-patients and emergency department patients, prisoners and aged-care residents are excluded.
Terminally ill patients receiving medication for palliative care are exempt from monitoring, as long as they are not drug-dependent.
Pharmacies not already using a PES can register for free.
SafeScript will start rolling out in Victory later this year. Training will be provided to pharmacists.
A spokesperson for Victorian health minister Jill Hennessy says SafeScript is expected to be the model rolled out nationally.
"While the Commonwealth has been supportive for a while, it's been unable to roll out an adequate online platform to be used, so we've taken the lead, and we're doing it here."
Victorian Pharmacy Guild president Anthony Tassone says ScriptSafe will be an important tool for pharmacists to make fully informed dispensing decisions.
The Guild has been actively consulted during its development and looks forward to providing further input, he says.
"The SafeScript system needs to be integrated with workflows of prescribers and pharmacists to ensure efficient and timely decision making on the appropriate supply of medicines."
It's also imperative that there is sufficient resourcing of drug addiction treatment and support pathways for treatment, says Mr Tassone.
The Victorian government is accepting feedback on Safescript the regulations until 7 March.
 You can find the draft regulations and impact statement here.