Eight things for pharmacists to know about My Health Record
You will be able to access two years of PBS history
My Health Record (MHR) becomes opt-out later this year and pharmacists will have access to two years of PBS records for patients visiting the dispensary.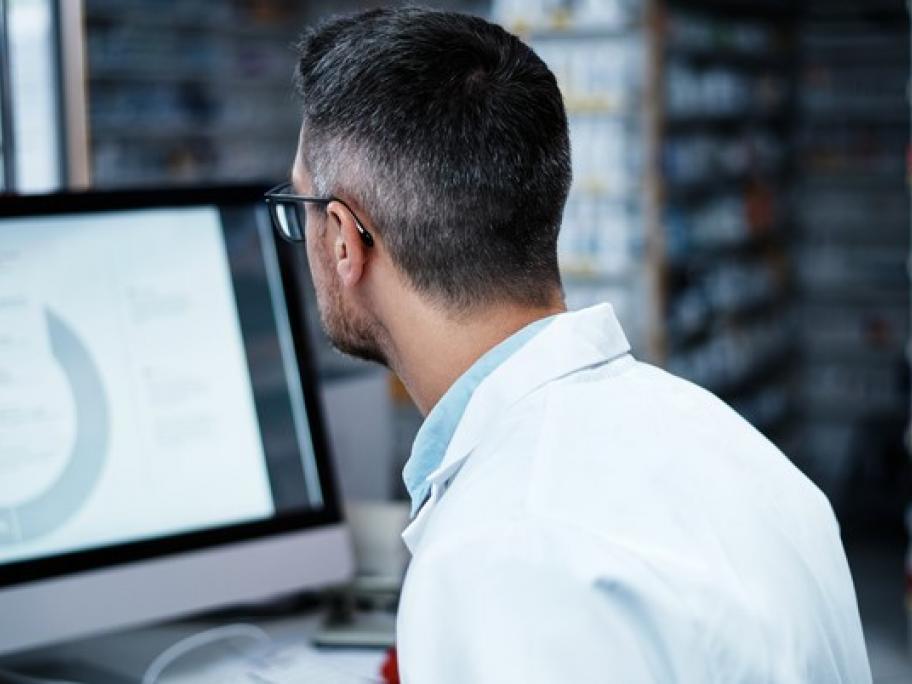 Australian Digital Health Agency CEO Tim Kelsey has detailed the workings of the MHR during an address to the National Press Club.
Here are eight key points from his address:
Records will be automatically created for all Australians who don't opt out, and populated with their PBS and MBS data for the past two years.
Reducing medication misadventure is a key aim. More people end up in hospital due to medication misadventure than for car accidents.
Patients will be able to set up an access code for their record so they can keep sensitive information private. Patients can also check who has accessed their record.
There have been no known breaches of the MHR system, which operates to the highest security standards in Australia. A national cybersecurity centre has also been established to ensure constant surveillance of MHR.
Patients can consent to their data being used to guide public health policy. But the information won't be available to commercial organisations such as private health insurers.
The penalty for unauthorised access to a MHR is up to two years' jail.
Aged-care facilities will eventually link into the MHR. Information about implanted medical devices will also be available in the future.
Patients can use MHR to store their advance care directives, which will be integrated into palliative care/end of life management plans.