Eight-year-old Indonesian boy kicks habit
"He has quit smoking, but there is a risk he may restart if the [home] environment is not supportive," Mr Sirait said.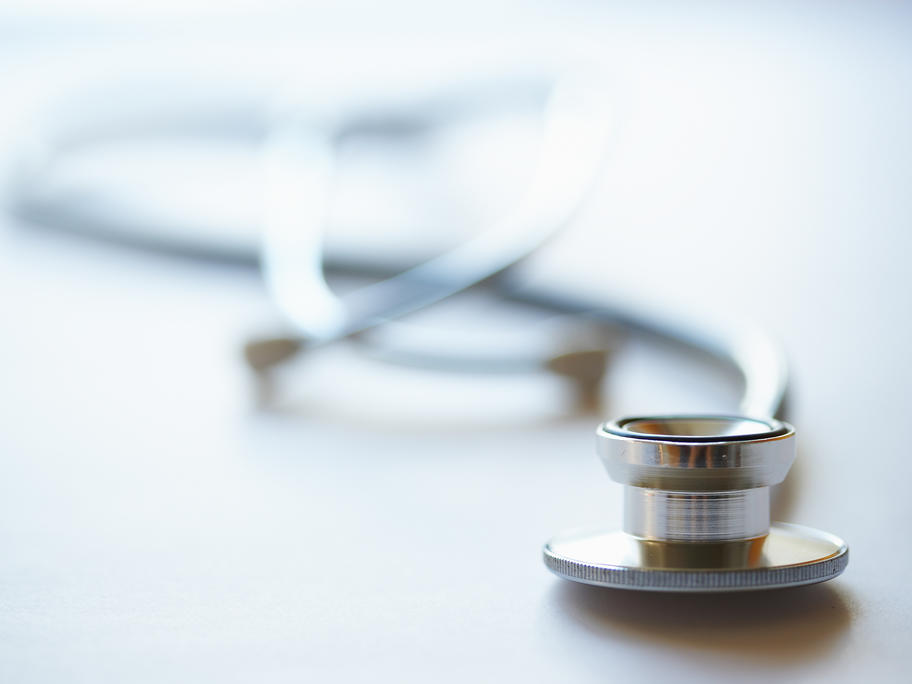 The boy was placed in treatment in mid-March after his parents complained he would throw violent tantrums, hitting them and smashing windows and objects when denied cigarettes.
Mr Sirait said the commission had recorded 20 cases of child smokers in Indonesia, where more than 37% of high school and university students smoke according to a World Health Organization (WHO) report from 2006.
Indonesia has the world's