Election 2013 Survey - have your say!
With the campaign underway and the news saturated with pollies spruiking their policies, Australian Doctor is surveying doctors to find out what they think.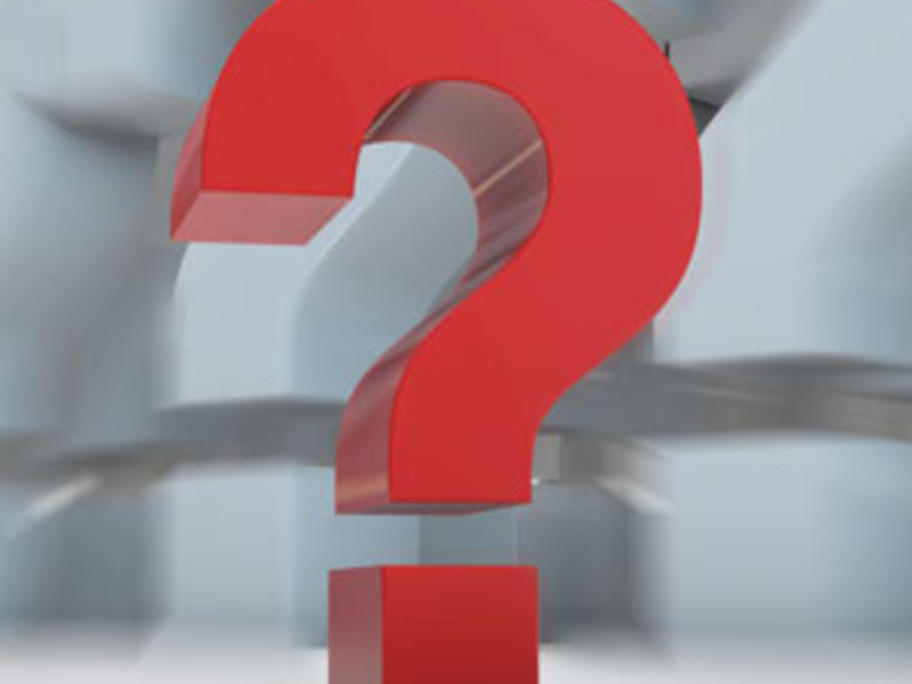 The survey is short and painless - even if the days until polling day won't be.
Please click here to take part.
Many thanks for your participation.
Paul Smith
Political editor