Election machinations delay remuneration review
The Pharmacy Remuneration and Regulation Review is likely to be delayed by at least two months as a result of the double dissolution and upcoming federal election.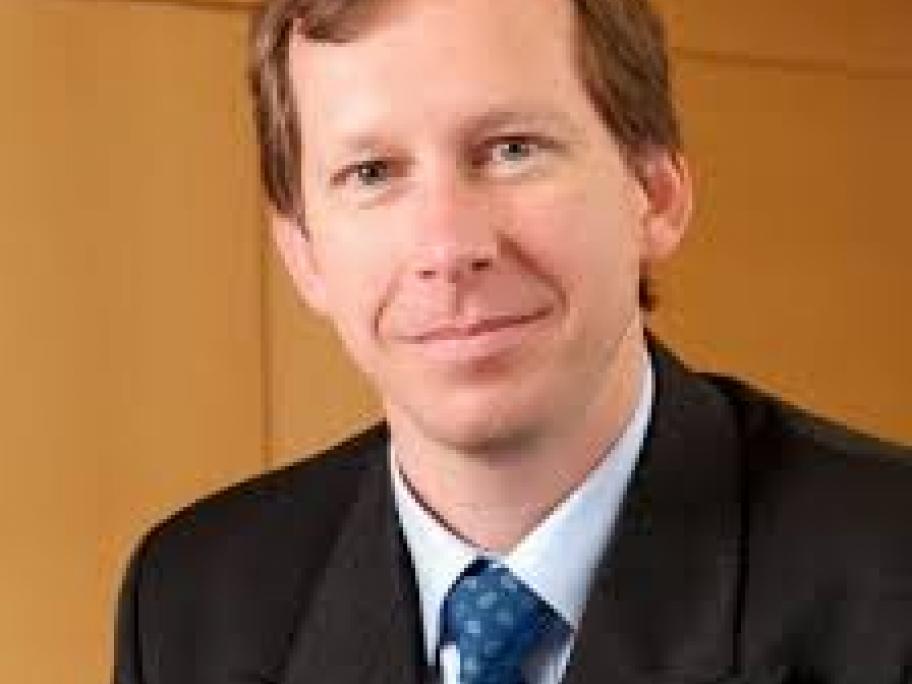 The much-anticipated discussion paper from the review panel, originally due in April, has been deferred until after the government's pre-election "caretaker" period has ended. This is likely to delay the whole process well past the original March 2017 deadline.
A statement from the review panel, signed off by panel chair Professor Stephen King (pictured), said as the government was in "caretaker mode" the