In this election, size isn't everything
It has been wall-to-wall noise from the main political parties during this election campaign.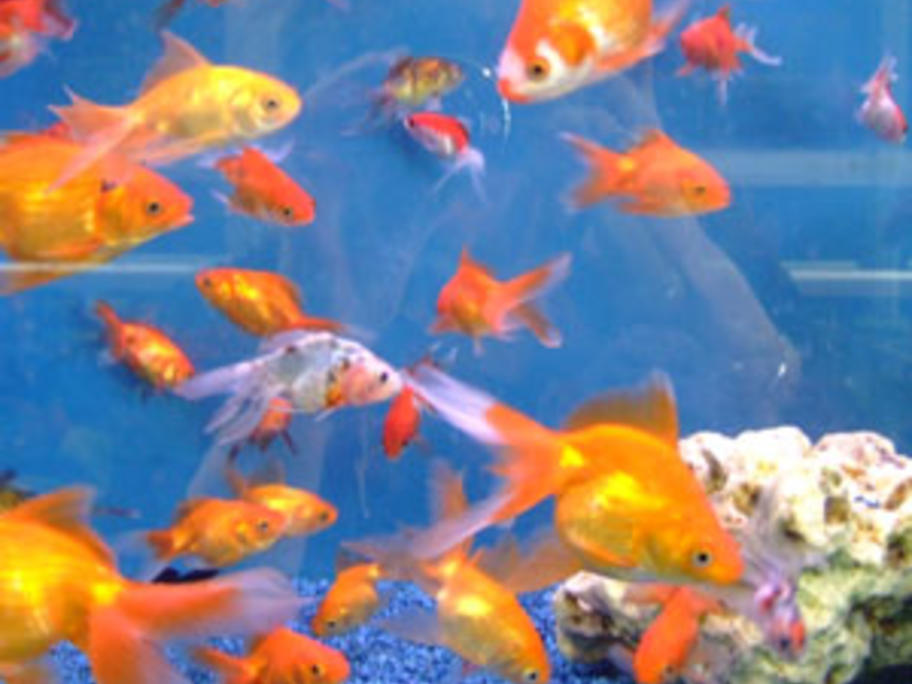 But what about the smaller parties, the minnows, and their plans for health? Australian Doctor takes a peep.   
Stable Population Party
This party obviously doesn't like the Big Australia concept. Fearing environmental and social catastrophe, it wants to stem Australia's population growth – heading to 40 million by 2050.