Electronic cigarette conundrum for pharmacists
Australian community pharmacists are giving advice on electronic cigarettes even though the devices are not approved cessation aids.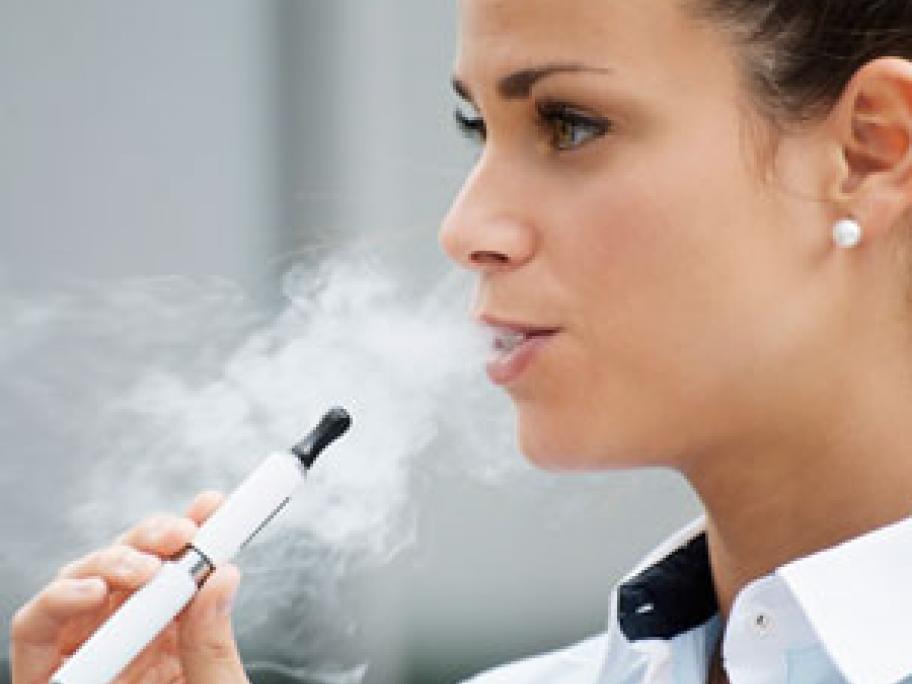 This is one of the findings of an oral health study published in the International Journal of Pharmacy Practice.
It shows more than a third of respondents have received requests for electronic cigarettes or refill fluid for the cigarettes.
Pharmacists need help in this area because Australia's laws relating to nicotine are extremely complex and involve both Commonwealth and