Electronically transmitted prescriptions linked with errors: study
Dispensing errors and incorrect labelling occur more frequently in electronically transmitted prescriptions, according to new research.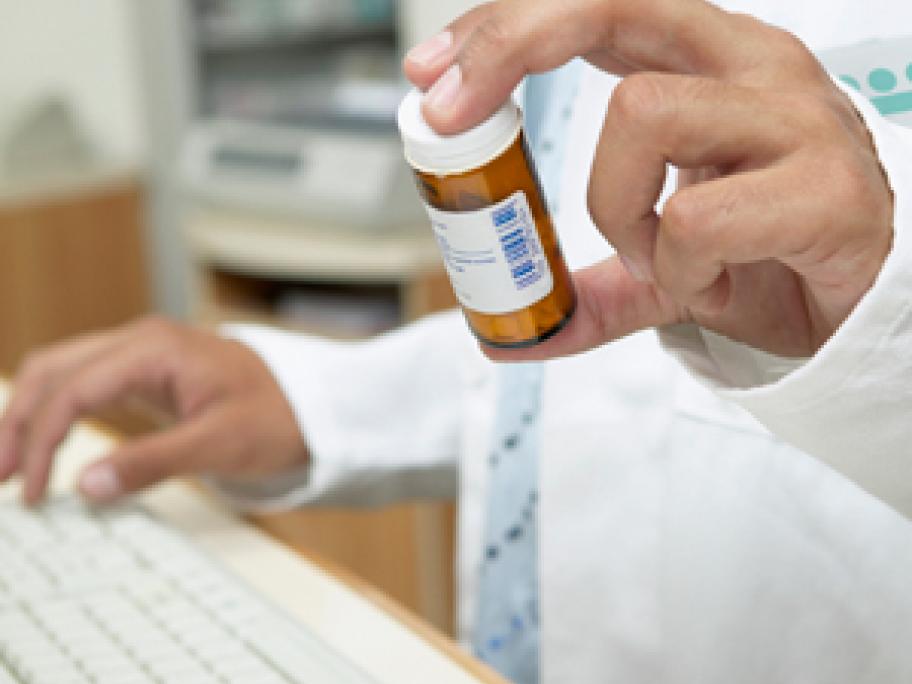 A British study compared the frequency of dispensing errors found labelling errors occured 46% more frequently with electronically transmitted prescriptions when compared with paper prescriptions.
The main feature of labelling errors involved omission of the indication, where specified by the prescriber, from the label.
The errors were predominantly accounted for by a