Elevate pharmacists from 'shop keeper' to health professional, says King
Pharmacy review chair Stephen King says his aim is to elevate pharmacists from "shop-keepers" to allied health professionals.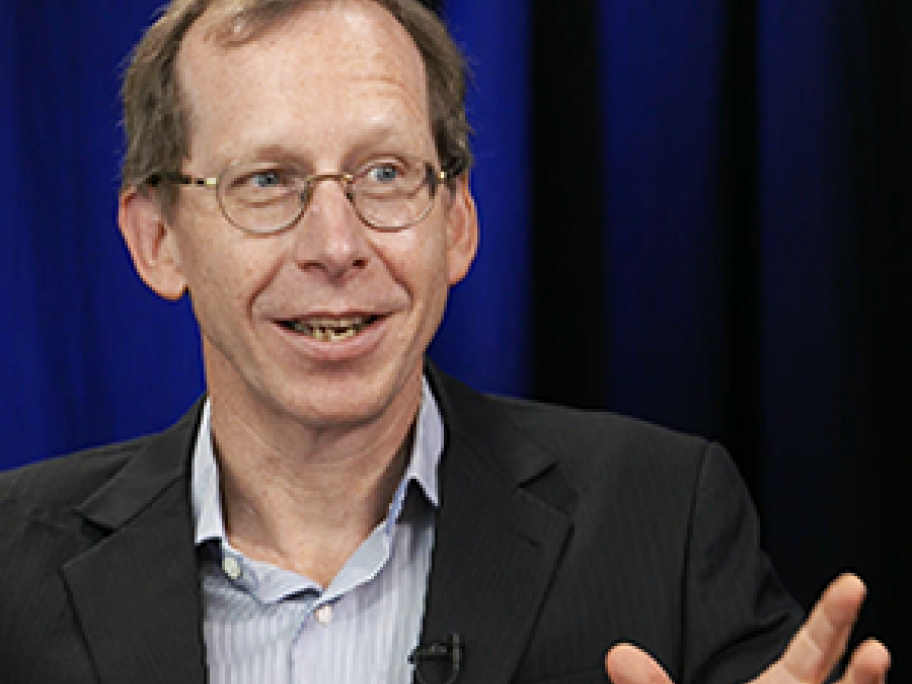 And that's what his says his controversial interim report of his remuneration review panel seeks to achieve.
"The approach we have taken, very much in line with what the Pharmacy Guild has been saying for a number of years, is to treat the community pharmacists not as retailers, not as shop-keepers but seriously treat them as allied health professionals," he told Pharmacy News.
"We see our recommendations in total helping to